As we have settled into the new year and get prepared for the Lunar New Year, now is a great time to start thinking about how to incorporate the Pantone Color of the Year into all your Parties. It's fun to be trendy, and it is great to be with the sophisticated vibes of Pantone.
I think this is a great way to incorporate fresh ideas and colors into all your events, and I think it is also a wonderful way to get inspiration for party décor and themes.
This year's color is Very Peri (17-3938), and it is great! Pantone says that it is "a new Pantone color whose courageous presence encourages personal inventiveness and creativity." Woah! What a description… I would definitely be incorporating this into my events if it means my creativity is going to spike.
I love this color because it is fantastically subtle yet bold all at the same time. Understated but truly so good. This has an inspiring message as well attached to the creation of this color. Essentially, Pantone wants this color to be a reflection of the times we are living through and how our lives have changed, and it has required us to stretch the limits of reality! It also speaks to the new reality in which we are living that concerns the online world, through art, gaming, workspaces, and more! Times are changing, and that is okay! Very Peri "illustrates the fusion of modern life and how color trends in the digital world are being manifested in the physical world and vice versa."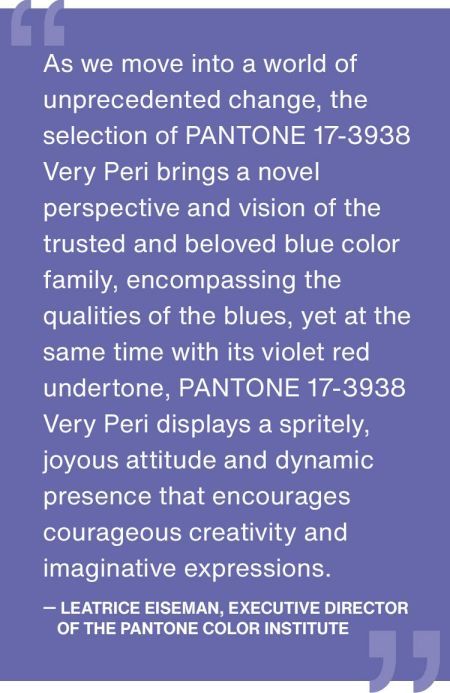 Quote/Photo Courtesy of Pantone
Keeping this in mind, this can be a great way to incorporate this newness of the world into your events. Use Very Peri-colored tablecloths, invitations, flowers, and other décor that can show your guests the limitless reality in which they live. It can be for an event for a new company you're launching or maybe a rebranding for a company. This is a great color to integrate if you are wanting to start fresh and new!
I love the idea of using this color as an accent and a harbinger of new hope and ideas into your company, event, or whatever else.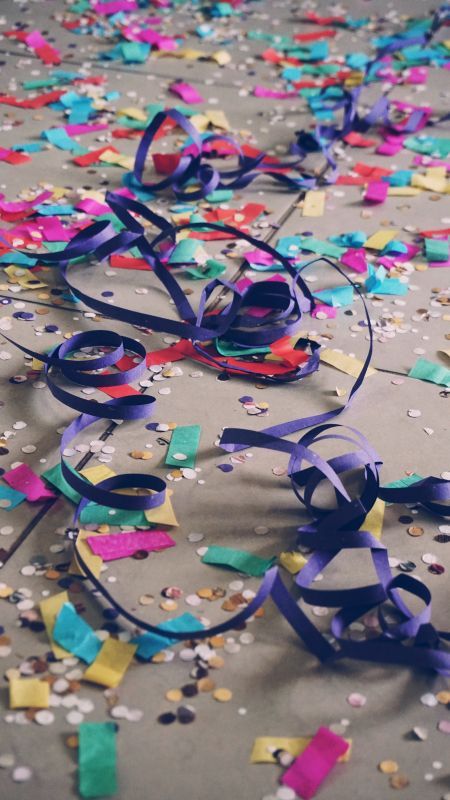 Very Peri is the way to go for this year of 2022, and McCourt can help you get the perfect look and combination of tables and chairs that will best suit your needs (and go with this color). Give a look at our inventory and call us for more info!