I went to a super cool coffee shop this weekend when I was visiting Fort Worth, TX. It was called Ampersand, and oh my goodness… it was so fun. The drinks were fantastic, the pop-up BTS event was amazing, and let me tell you… the setup in that joint - phenomenal.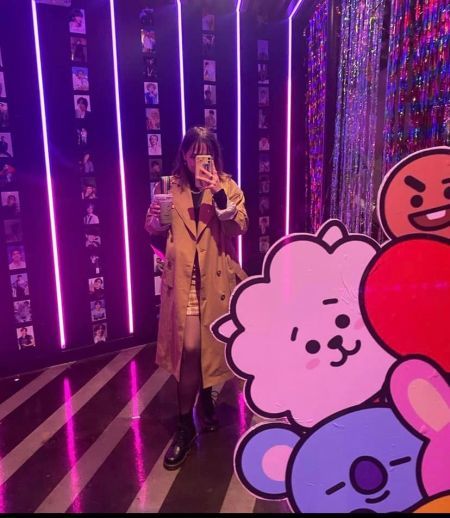 Here is me at Ampersand during the BTS event!
It was a total business in the front, party in the back kind of vibe. The front is this fresh, super great coffee shop that gives regular coffee shop vibes. However, when you get to the back, there is a full-service bar, tables, and tons of fun. However, the one thing I thought would really just tie the shop together with its whole vibe is the Clear Resin Chiavari Chair. I think it would have been such a great addition to the shop both in the front and back because of this chair's versatility and trendy style.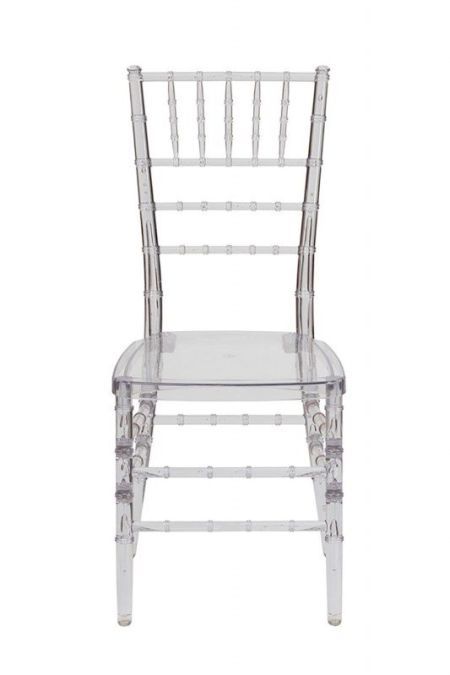 I think this is totally something any trendy store, coffee shop, boba shop, and so forth could use! These are super elegantly designed chairs that are hip and fresh! If you are looking to update the vibe or anything like that, consider this chair! Even if you are just hosting a party that you this works for, these are perfect! I totally think these chairs are some of the new and upcoming must-haves for all trendy shops!
Again, if you have a coffee/bar set up like in Ampersand, these definitely would be the best for all of your business and party needs. For example, if you're like Ampersand, these could even just go in the back area where there are lots of dark, fun colored lighting, and a super chill vibe. These chairs are great because they can refract the lights and go with any color palette!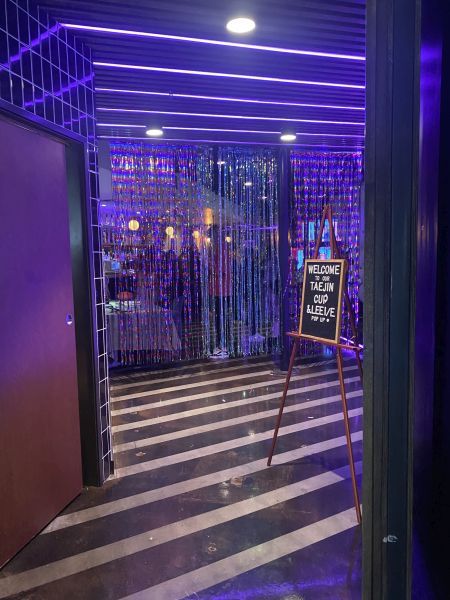 Walkway to Ampersand Back Area
I am obsessed with these, and maybe I will even get some!