Post-holiday blues got you down? Throw a party! No, no, I swear that I am serious. I know it always seems like you're partied out by the end of the holiday season, but then once that first week of January is up, you can feel… gloomy. We go from a time of togetherness and fun to nothing! The difference is too drastic for me! That's why we are suggesting a party for January! After the fun settles down, just crack it back up for one last go-around!
Now, the type of party you want to throw is completely up to you, and we have wrangled up a few ideas.
Indoor Beach Party
If the weather has you too cold for you your liking, chill out with a beach party! While it may be cold cold cold outside, crank up the summer tunes, pull out the sunglasses, beachwear, and all the fun activities and set up an indoor beach! Our Fill 'N Chill Party Table is perfect for summer parties, so why not break it out for the perfect table for a beach party!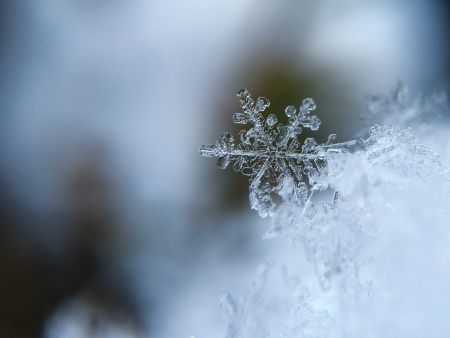 Winter Wonderland
If you're not a summer soul (like me) and want to soak in the winter vibes, throw a winter wonderland party! Especially in Oklahoma and Arkansas, we don't see much cold weather until January and February. Celebrate the true start of winter for us with a winter wonderland-themed party! Think hot chocolate, cider, white decor, and sparkling snowflakes with twinkling lights to get the vibe. If you're looking for any tables or chairs to match your party, we've got you covered. If you are going to host something with a more sophisticated vibe check out the Gala Resin Series and Legacy tables.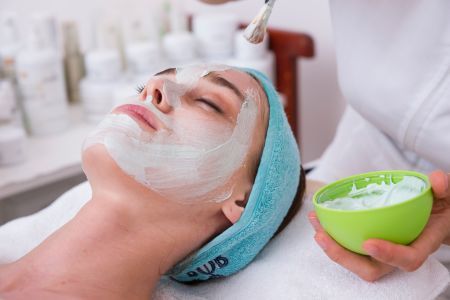 Spa Day Party
This is definitely best suited for smaller groups, but wow what a fun idea! Maybe you're wanting to throw a party to relax from all the holiday happenings! That's okay too! It is a great way to still be with your friends and fam but in a super lowkey, relaxing fun way. Get some facial supplies, nail supplies, and other classic spa treatments you can DIY at home for an ahhh-some time! Our ProRent Plywood Serpentine Portable Bar is perfect for holding all the spa goods in an organized and appealing way to really get the party going.