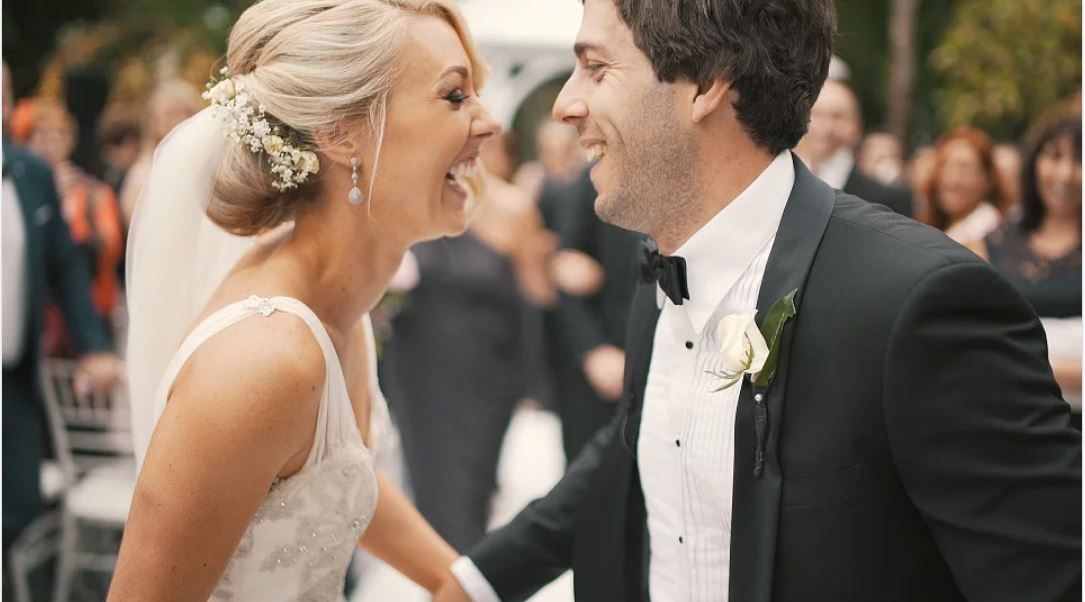 Details

Written by

Glenda Wise
The holiday parties are booked and soon your venues and rental companies will be abuzz with holiday activity. Before you even have a second to catch your breath after the last piece of holiday glitter is swept up, brides will be calling you for summer weddings. We did a little research about upcoming wedding color trends for summer 2020 and thought we would share a few of our favorite color combinations to give you a jump start on your wedding season.
According to www.colorsbridesmaid.com popular wedding color combinations will be (Photo credit: www.colorsbridesmaid.com):
Light blue and white offering a simple and elegant color palette. This combination is beautiful for warm summer nights as it is light and airy.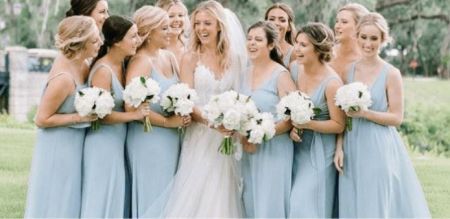 White and greenery have been around for a while and will continue to be a top color combination contender.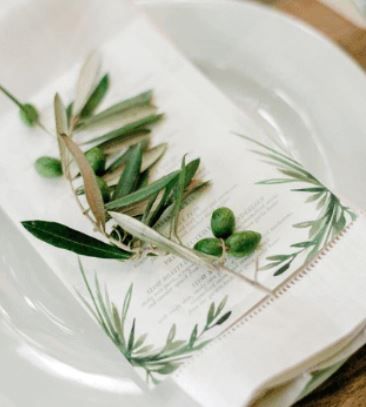 Ice blue and a pop of hot pink is a gorgeous color combination. An accent of peach blends the colors nicely.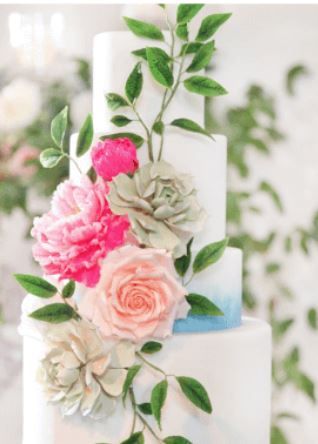 A modern touch to blush weddings is combining it with grey. Blush and grey and perfectly complimented with beautiful sage greenery.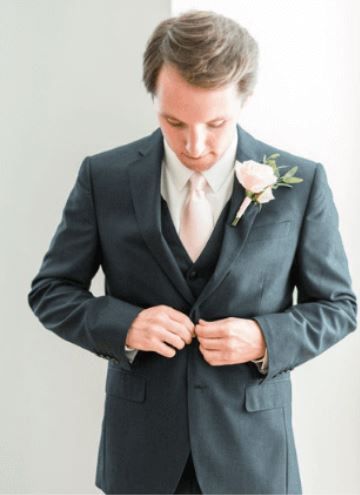 The Wedding Shoppe, Inc. reports that the top Pantone colors that will influence weddings this summer are (Photo credit:  www.weddingshoppeinc.com):
Neo-Mint is the number one pick as it is predicted to dominate both fashion and interiors, so it is only natural that it would spill over into wedding color selections. This color is said to be "a fresh, oxygenating tone…aligned with nature."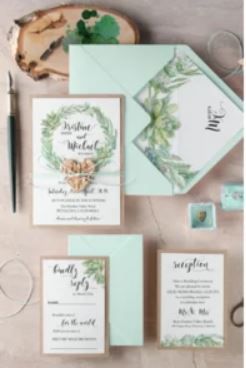 Purist blue comes in as a close second. It is described as "the sunny and softer side" of blue.
Cassis is the number three selection. It is a deeper shade of purple and pink offering a "grown-up glam".
Cantaloupe is soft and sweet. This shade brings milky undertones to soften the intensity of orange. Pantone predicts this color to be for the high summer and believes it will be a popular wedding color choice.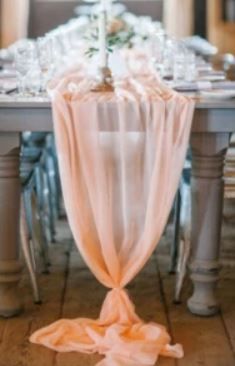 Last on the list is Mellow Yellow. It is a playful shade of mustard yellow that blends nicely with earthly natural greens. This color is predicted to go well beyond summer weddings and last throughout all seasons.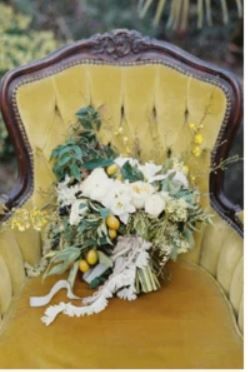 Before your wedding season gets into full swing, call McCourt Manufacturing today for all your table and chair needs. McCourt Manufacturing has been in business since 1983 and has since produced more than five million chairs. We can focus on the seating, while you focus on helping your brides make the perfect color combination selection for their special day.