Details

Written by

Glenda Wise
A new decade is upon us, so what will be the biggest event trends in 2020? According to Michael Brenner of Marketing Insider Group, a bestselling author and globally-recognized keynote speaker on leadership, culture, and marketing, there are some exciting things to keep an eye on in the events industry. Two big event influencers will be sustainability and personalization.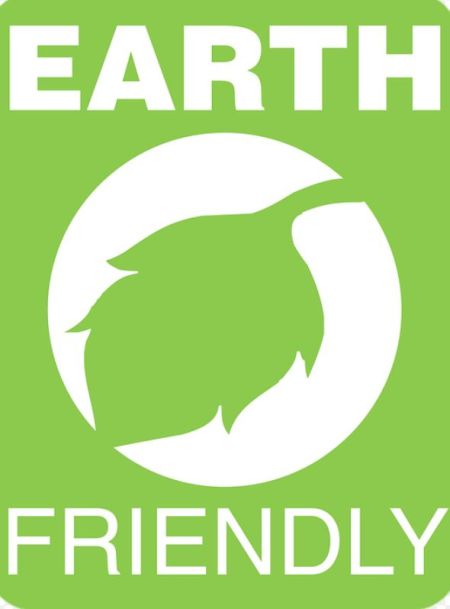 ECO-FRIENDLY AND SUSTAINABLE EVENTS
The event industry hasn't always been known as the most eco-friendly due to the amount of waste associated with events from disposable items such as plastic water bottles and the amount of waste in general. This generation is certainly more forward-thinking in sustainability than in past generations. I can personally attest to this because of my youngest daughter. She recently reached the age that she makes her own money and makes her own purchasing decisions. She chooses which companies she spends her money wisely and much of her decisions are based on how green the company is and what their core values are regarding sustainability. As this generation continues to age and gain more purchasing power, companies that are not on board with reducing their carbon footprint will most likely be left behind. 
INTIMATE EVENTS
The real estate industry has been saying for a while now that the day of the McMansion has passed and buyers are opting for smaller homes. That trend has found its way into the event industry as the demand for simple, smaller and more authentic events have outgrown the demand for big flashy events. Smaller events allow for a more genuine experience to meet and talk one-on-one with guests or clients. Smaller events also make way for smaller event spaces further supporting the growth in eco-friendly events, because smaller spaces mean smaller carbon footprints.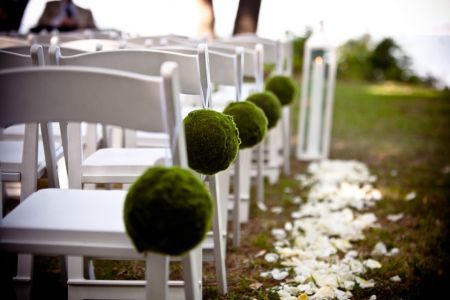 Investing in long-lasting event products is the first step in catering to clients in 2020. McCourt Manufacturing offers a variety of event products from tables and chairs to event accessories. McCourt's products are built to last for many years to come. Call today for pricing to stock your event space for many years to come.