Wow! With the party, wedding, prom, and graduation seasons coming up, it is more important than ever to get your even products together! There is no need to stress yourself out more when you are rushing to get other supplies, food, and extra things. Go ahead and eliminate stress and elevate your parties and events with the Party Table & Little Chiller Skirts.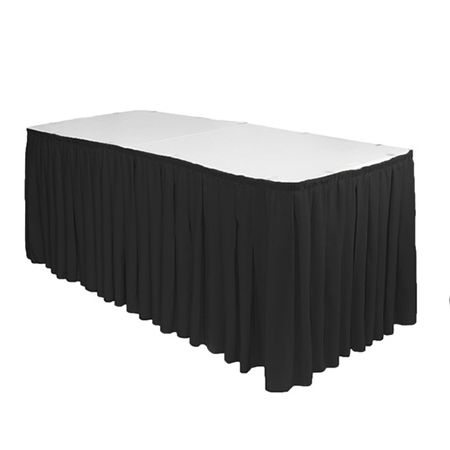 These skirts require around 7-10 days for delivery, so get these sooner than later! This is the best way to prepare for any event. Their versatility allows for this investment to be quickly worth it.
These are a great addition to any party thrower or company even you may host. These are fantastic for restaurants, personal, and corporate events. Honestly, the possibilities are endless. These can be great ways to not only elevate the way your tables look but also think about how these can add unexpected and last-minute storage at any and all events!
Need a place to store extra cups and such? Bam! The Party Table & Little Chiller Skirts are the perfect way to do so. These are mini accord poly fabric that is durable, spill and stain-resistant, and ready for wear & tear.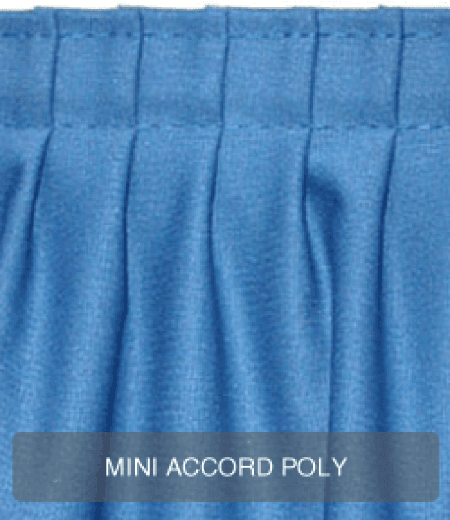 You can get these in white or black, so both are fantastic choices for any event theme, color palette, and so forth. These meet the flame retardant requirements, come with skirting clips, and so much more. These are seriously perfect!
We recommend these skirts for outdoor parties as well. Since these go with our Fill N Chill series, these are great for things like outdoor weddings and big company picnics, and so forth.
Bring your parties to the next level with these table skirts, our Fill N Chill tables, and any other one of our long-lasting event supplies.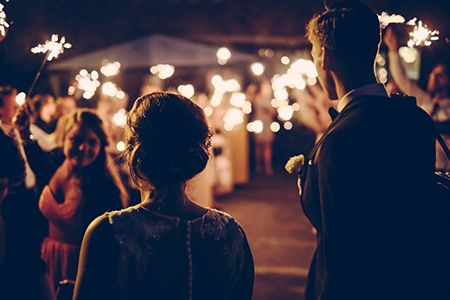 Cheers to party season!