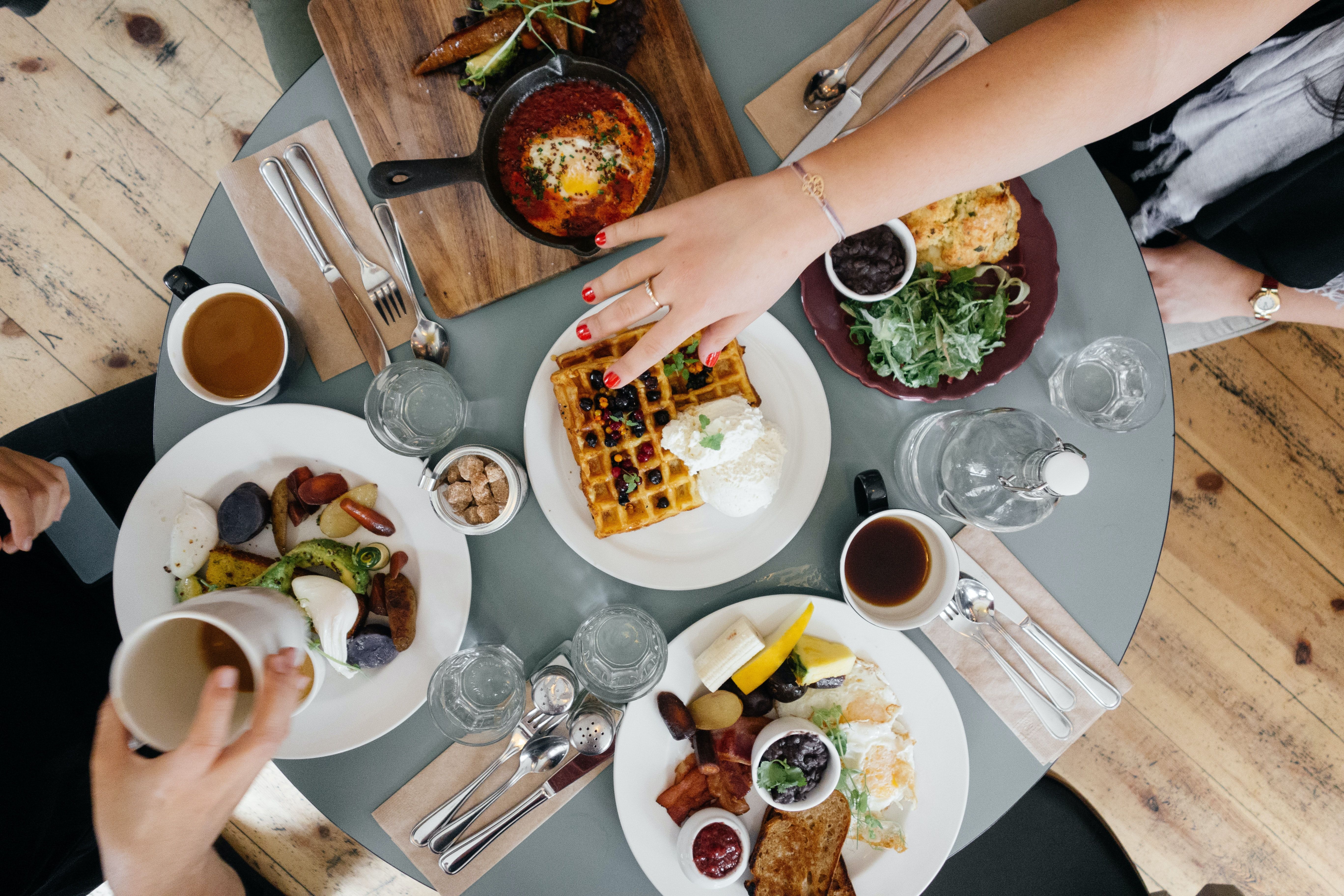 Details

Written by

empadmin
Whether you own a café, bar, or restaurant, the Ladderback padded chair is a great choice that offers both comfort and style. These are metal ladderback chairs that have a padded vinyl seat that is both comfortable and durable. The chair is easy to clean and maintains its pristine presence for years to come. Perfect for any sort of restaurant establishment, whether it is a pizzeria, coffee shop, or even a wine bar.
What are they made of?
The Ladderback with Metallic Padded Seat is a chair that is made with steel legs for durable and endless support. It also features a dark brown vinyl upholstered seat made for comfort and easy clean-up. A vinyl-specific cleaner or even soapy water can make these chairs look brand new with any and every spill that happens at your establishment. Also, these chairs are capped with nylon glides on the bottom of the legs to help protect floors and for easy gliding. Again, these are extremely durable and can ensure many years of use.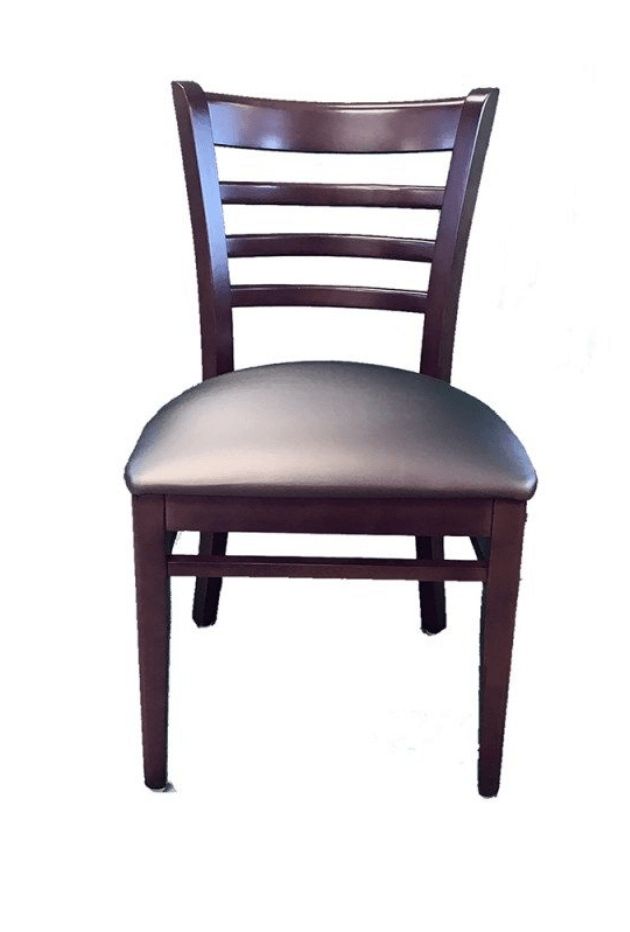 Why is this chair right for the food industry?
The timeless and neutral design is especially attractive for restaurants so that through the years, though your décor may change, your chairs won't have to. Definitely a way for you to keep with the times. Your restaurant, bar, or café may have been open for 70 years, but whatever new aesthetic (or old) you're trying to achieve… these chairs can fit that. These are a great investment for any food industry person or family!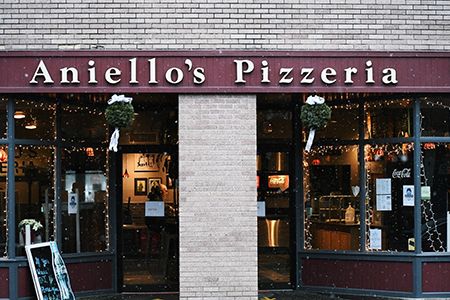 Don't break the bank by buying unreliable and nonfunctional chairs. Provide your customers with comfort and style for years and years with the Ladderback with Metallic Padded Seat. Even if you are just looking for a little extra seating and don't want to sacrifice your current aesthetic for new chairs, these can fit with any vibe.
Get talking with McCourt to find out how to get these timeless and perfect chairs in your restaurant asap!