I love New Year's Eve. It is a great time to just have fun and think about what you want to do in the next year. However, first and foremost we need to throw a good party.
Now, if you want to throw your own personal party or this is a party on a bigger scale—whether for companies, charities, and anything else, I am telling you right now that these chairs will be a gamechanger for you.
The Elle Bar Stool is a sleek and suave option that definitely emotes the New Year's Eve vibes.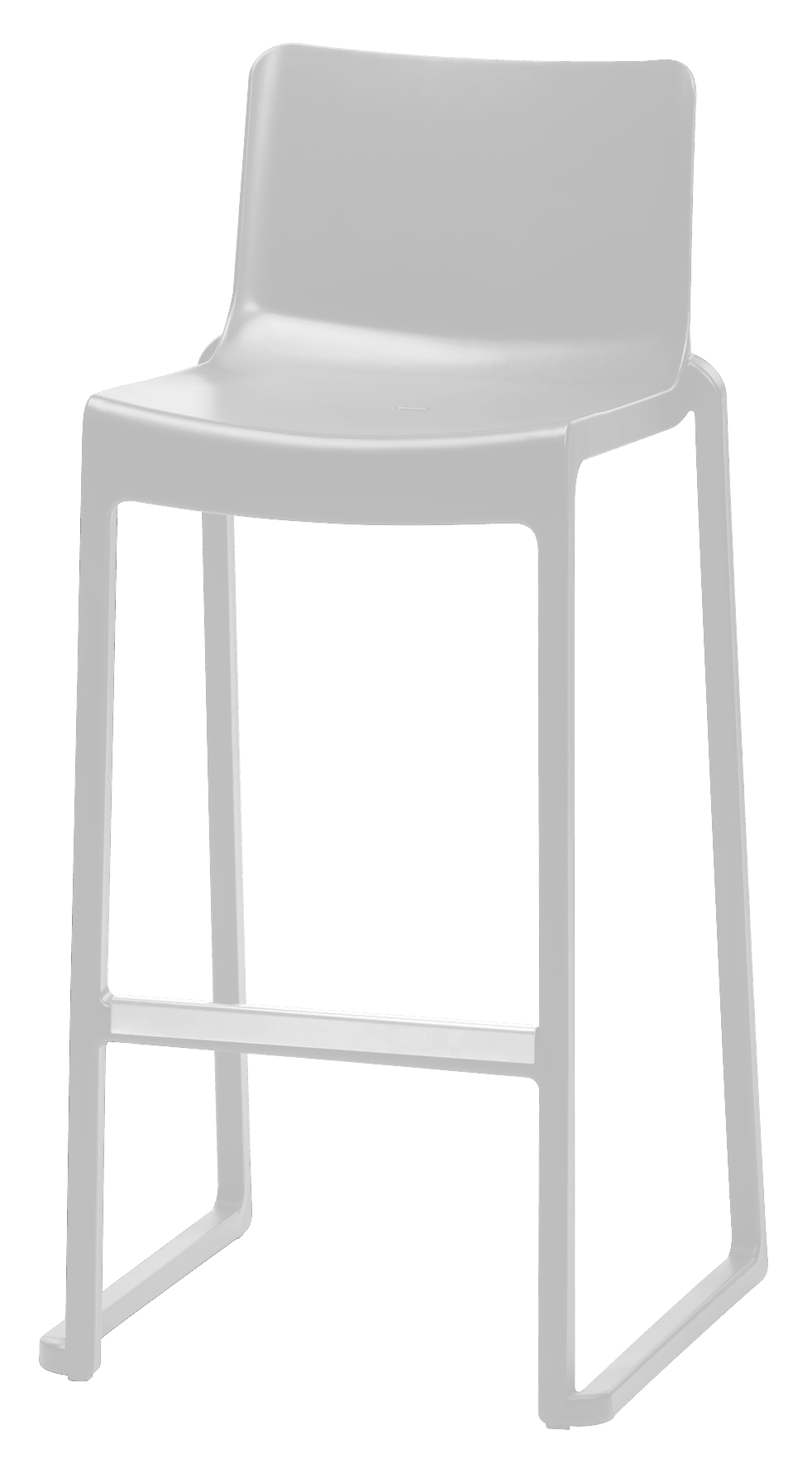 This bar stool comes in two color options: white and black. Whichever one you want to choose will fit the vibe of New Year's Eve guaranteed. Both have the same sophistication and stunning quality that really pulls together the entire party.
When these chairs are centered around some pedestal tables or a cool open bar, they are perfect. These are versatile but eye-catching chairs that deserve all the the hype they can get.
These chairs store well bot just in terms of space but also with time and age. These are made of a high quality polypropylene frame with glass fiber which is made to last and endure. They also stack 30 chairs high on a dolly which makes party set up and tear down a breeze.
I think any New Year's Eve Party that features some sitting locations or even a small tasting menu setting will greatly benefit from the Elle Bar Stool. These go with none New Year's Eve events too. We just think it is fitting to talk about these chairs when the holiday is coming up, and they fit the NYE vibe perfectly.
Anything that is going for elegance, these chairs have you. They are not fussy and they hold their ground without being too much.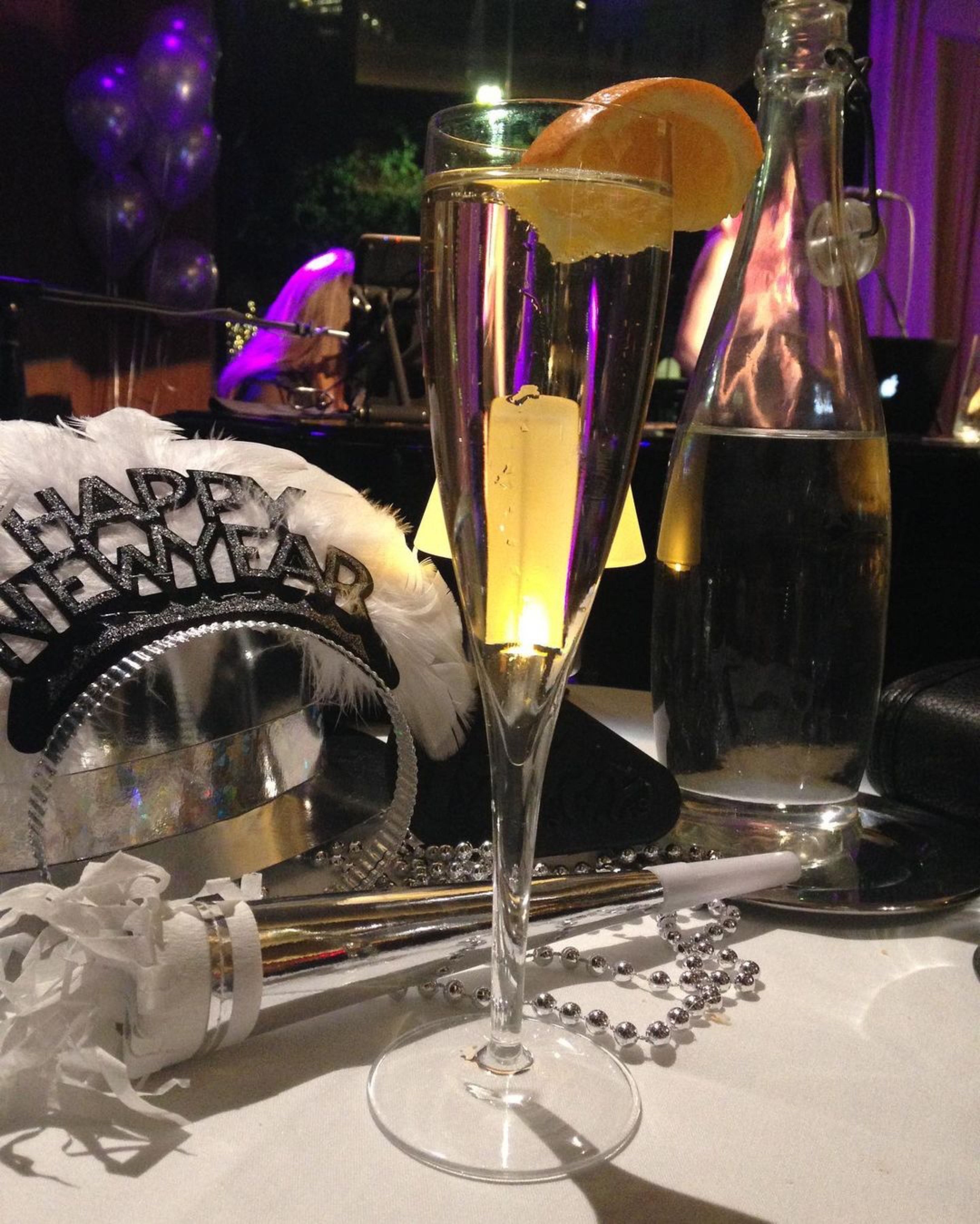 Go for the gold and get the Elle Bar Stools for your next event.