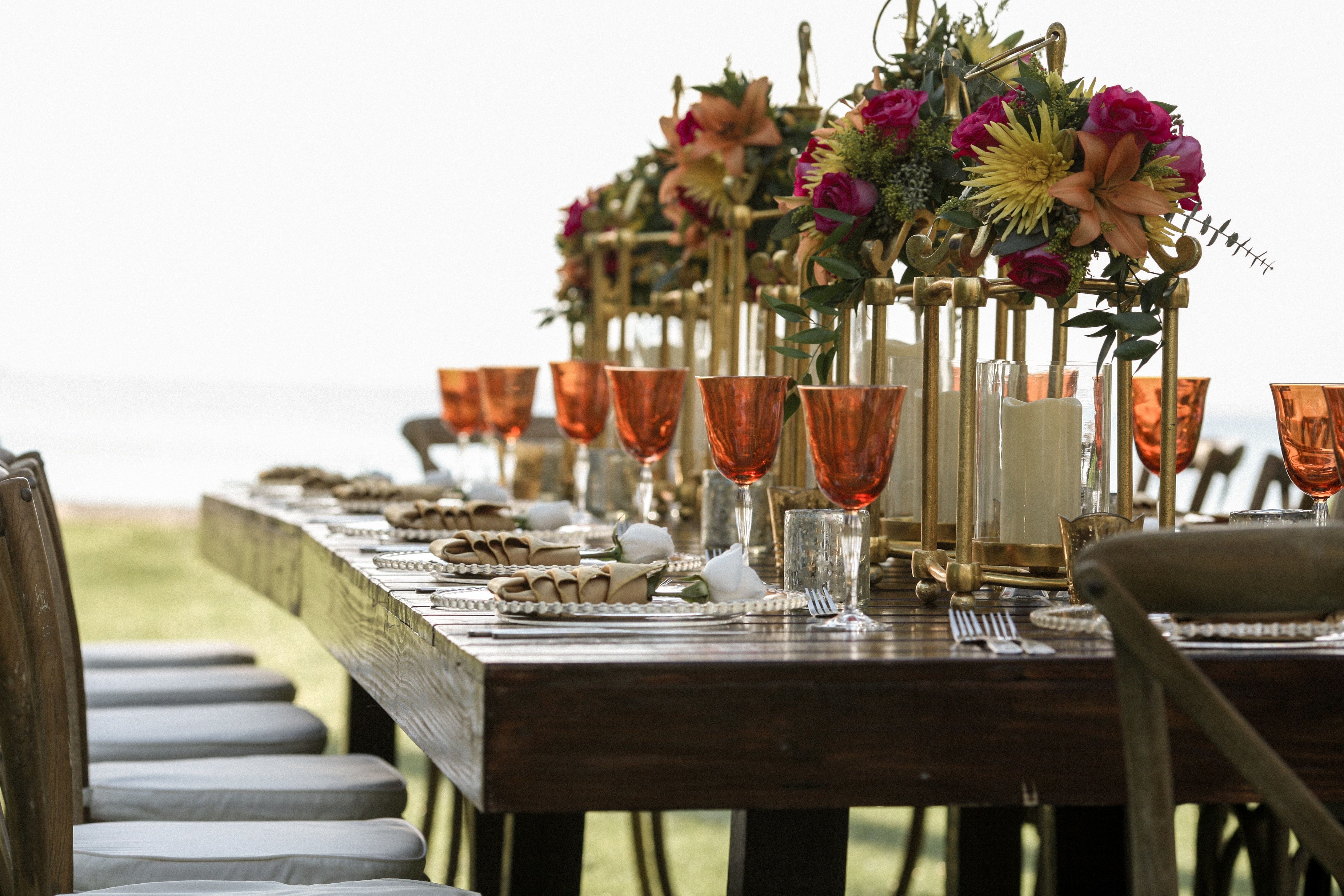 We are well on our way to a great year of events, parties, and straight up good times for 2023. I fully believe that!
The year started out well for me, and I am taking in the energy to manifest it stays that way.
One way I will keep manifesting the good vibes? Throwing some cool parties for real!
Since it is the new year though, you might be looking for some new products to ramp up the events. So, that is what I have done for you today. I have put together the ultimate list of McCourt Manufacturing products that will elevate your events and parties as you go into 2023.
Let's start off strong and throw events of a lifetime.
One of my all-time favorite products that I think is super versatile and great for weddings, galas, and everything in between is the Chiavari Stacking Chair. If you do not already have a set of these on standby, then what are you doing?
These are made for elevating events more than any other chair in my opinion. They set you apart from just regular stacking chairs and they can easily adapt to various different events. We offer several different options, so check out that link and get some of these.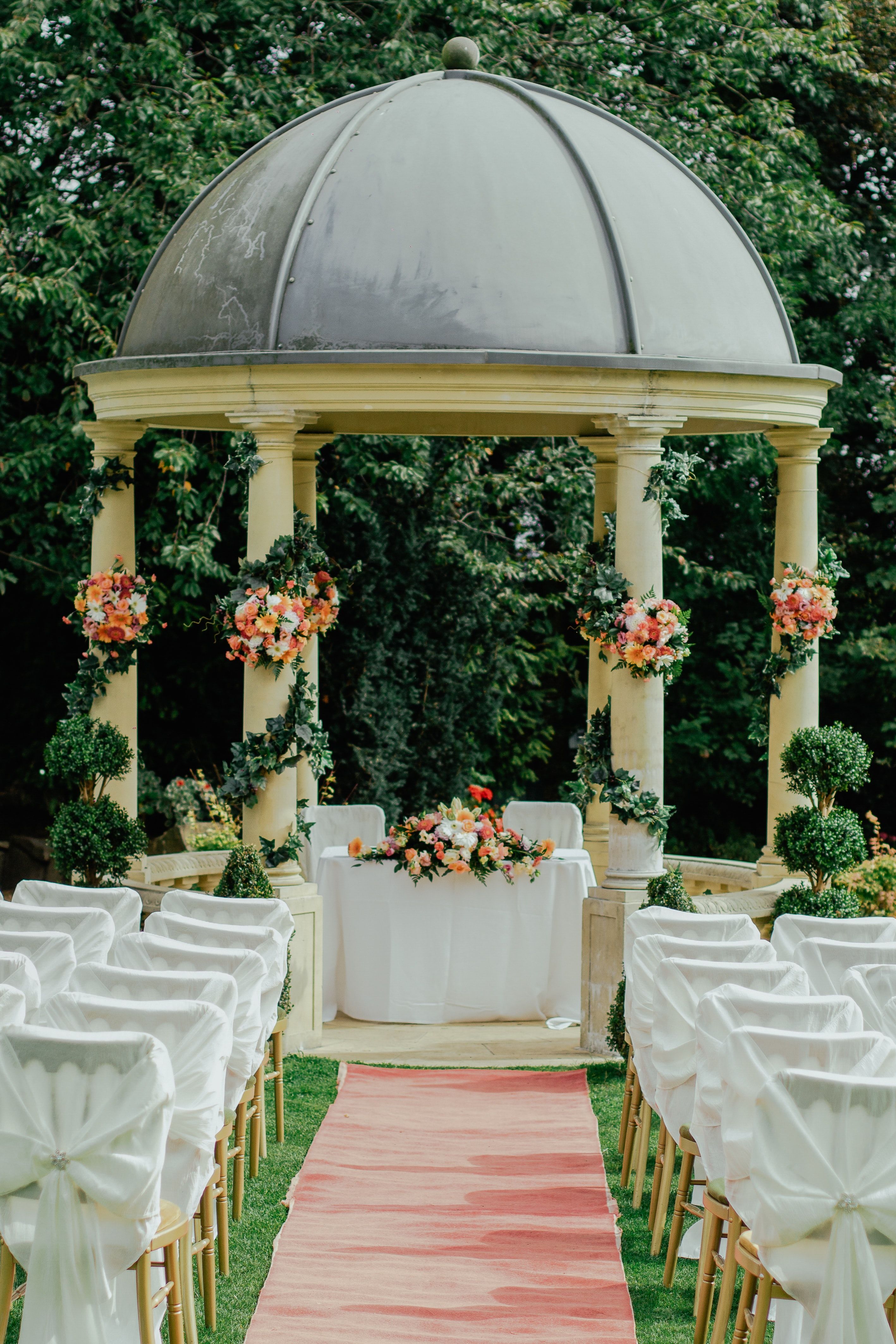 The Flip Top Pedestal Table is another favorite of mine. This is another versatile piece made for great things and lots of different events. You can easily pull on some chic table covers on these tables and create something elegant and high-end. No need to try and find any other type of bar table, these are the answer! They are easy to store, set up, tear down, and everything in between. 10/10 we recommend.
Lastly, to round off this line up of cool products to invest in for killer events, we have chosen the Ovation Portable Dance Floor. This can be particularly helpful for wedding venues that might not have the most room or a particular place to designate as the dance floor. With this, you can make anywhere the place to be and party all night! It is fully functional and solid while also being extremely easy to store and transport from venue to venue if that is your jam.
Now that you have a solid list of varied party and event materials… let's get planning the best parties we can for 2023.
Cheers to that!