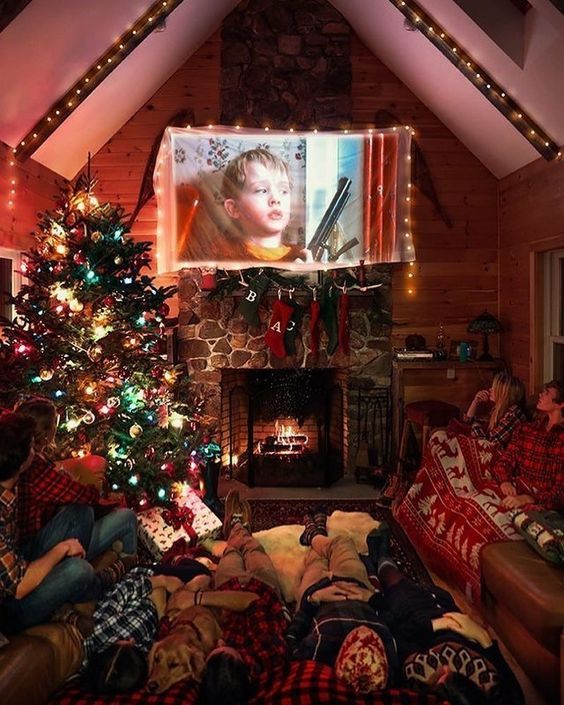 Courtesy of Pinterest
I love Christmas movies. They are always so happy, fun, and just downright cute. Maybe they aren't cinematic masterpieces, but honestly, that is never what I am looking for when I watch a Christmas movie.
I just want that feel-good festive fun. The movies are totally cheesy, and I couldn't love it more.
I propose a fun night-in party situation that is a Christmas movie marathon! With hot chocolate, popcorn, and the other appropriate Christmas snacks, you'll be able to have a blast!
In order to set up the best hot chocolate and popcorn bar for ultimate fun, use the McCourt Laminate Table to host all these great food and drinks. This table is incredibly versatile, easy to handle and store, as well as clean! This is easily one of the best staple party objects you could have in your corner for any event throwing.
Here are a few photos for inspiration for popcorn and hot chocolate bar setups. Go ahead and head down to Creative Kitchen in Downtown Fort Smith to get some high quality materials, accoutrements, and decorations.
Courtesy of Pinterest
Courtesy of Southern Living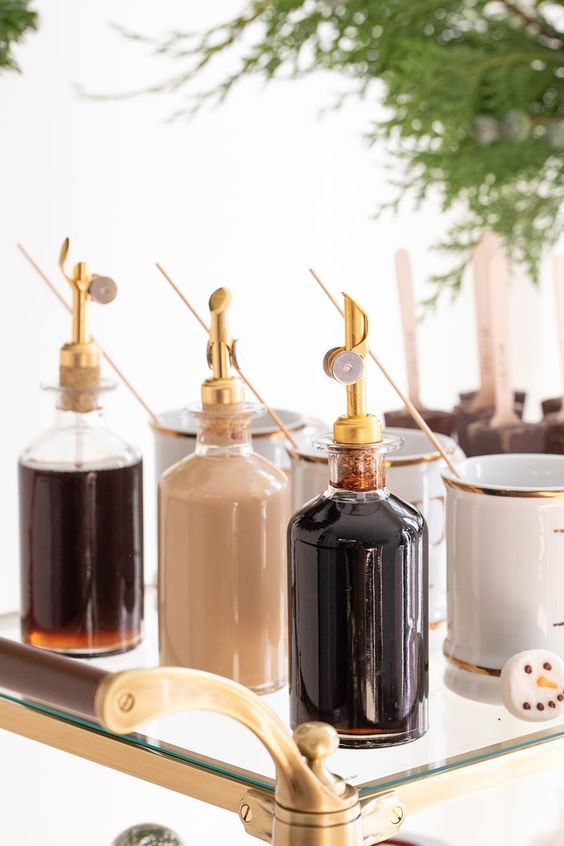 Courtesy of Sugar and Charm
Courtesy of Just Add Confetti
Trust me, they have helped me decorate and set up tons of parties before, and they always have the most adorable ideas and delicious desserts.
Now, this movie marathon can be anything you want it to be. However, I suggest picking a certain type of Christmas movie theme to go for and make bingo cards relating to it. You can also find several premade cards on Pinterest and Etsy. For example, if you are watching Christmas rom-coms, then your bingo card could have something about how the character falls into the love interest's arms, the location of their first kiss, and so much more.
Feel free to decide whatever you like as a prize for the bingo! Again, if you want to do a Christmas basket, then go to Creative Kitchen and they will fix you right up.
My only requirement is that your movie marathon must include Christmas with the Kranks, because that is my favorite classic Christmas movie.