Details

Written by

Glenda Wise
The New Year often brings about lots of resolutions and changes. You know, the New Year, New Me thing. Why not bring some of those changes to your business? One of which often involves being more organized for the New Year resulting in increased efficiency ultimately saving you time and money. In addition to McCourt's many great products to help put your business ahead of the competition, McCourt Manufacturing offers several products to help you safely and efficiently store those items.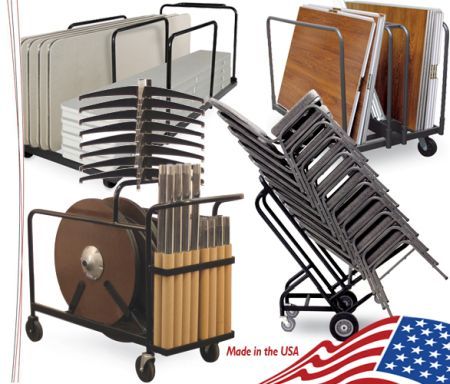 The EVENTrux™ Dispatch Systems makes moving, set-up, teardown and storage of your tables and chairs easy. It is made of heavy-duty construction providing years of service. There is a wide selection to choose from offering you the most effective storage and mobility for your application. For more details about what this system can do for you, read this past blog.
The Hanging Slot chair storage and mobility system is much like the EVENTrux™ Dispatch Systems in that it makes moving, set-up teardown and storage easy. All systems are double-sided offering maximum storage. Additionally, all have large wheels and 4" caster provide great mobility. There are several options to choose from: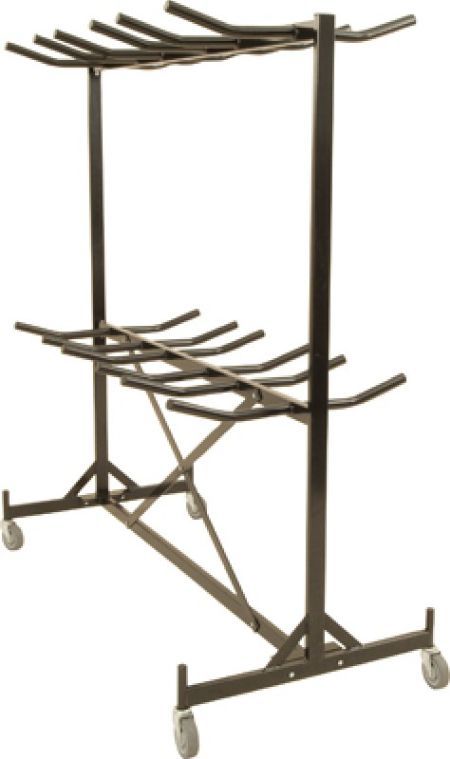 Hanging 12 Slot – 12" offers 12 slots to store chairs with a 12" opening.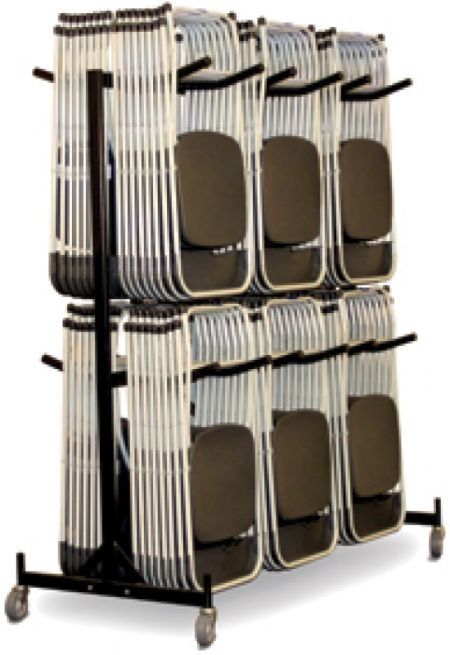 Hanging 12 Slot – 13.5" also has 12 slots and stores chairs with 13.5" openings.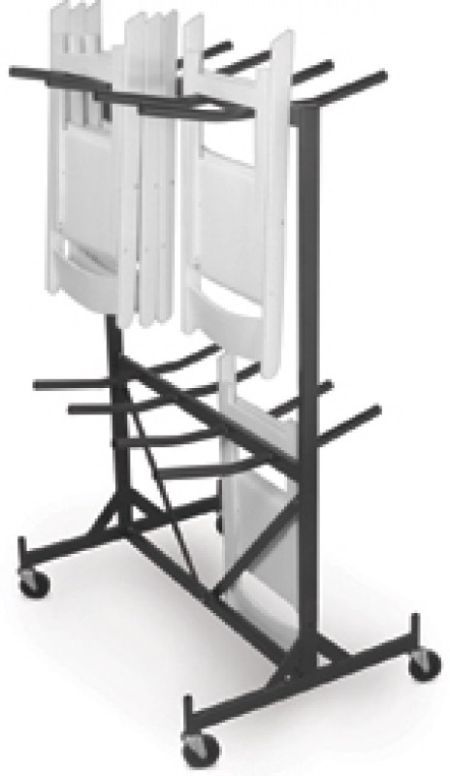 Hanging 8 Slot – 12" has eight slots and stores chairs with 12" openings.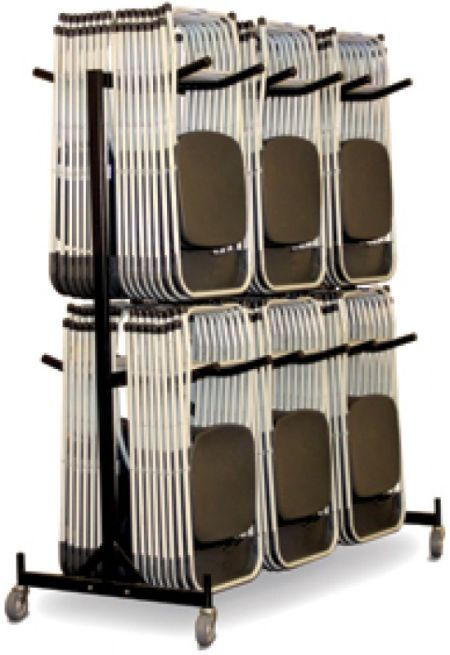 Hanging 8 Slot – 13.5" also has slots to store chairs with 13.5" openings.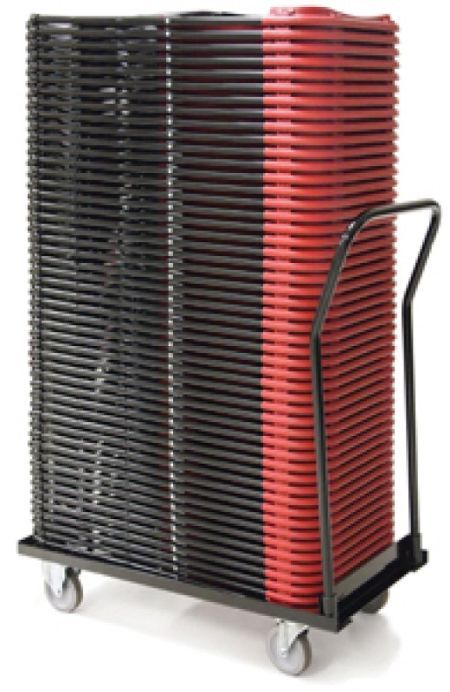 McCourt's Series 5-50/Resin -25 Chair Truck offers years of service in the daily use of event rental, convention center and hospitality industries. It will hold 50 of the Series 5 chair or 25 resin chairs.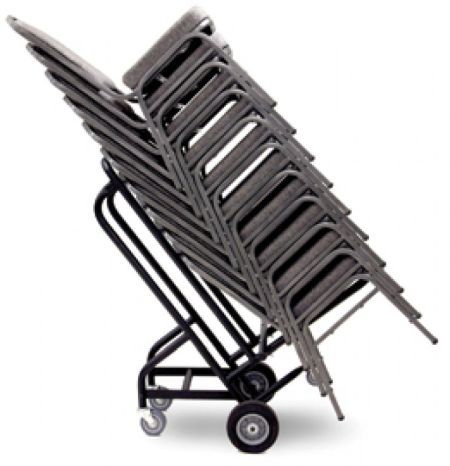 The Tilt Stack Chair Truck is constructed of heavy-duty metal. This product is versatile in that it will hold a variety of chairs: 1) 10 of the superb banquet chair; 2) 25 Gladiator or Wimbledon chairs; or 3) 50 of Series 5 or FanBack S5 chairs.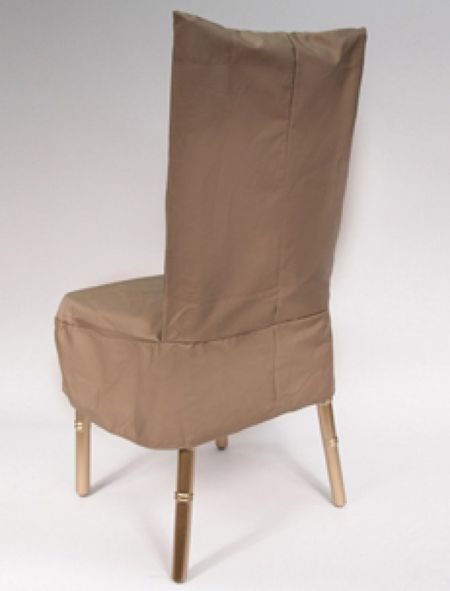 Lastly, you can protect your chairs while in storage with McCourt's canvas chair covers. When covered with these high-quality chair covers they will always be ready for the next event.
Spend the beginning of the New Year organizing to make those busy seasons a breeze. These systems offer excellent visibility for employees to quickly find products for efficient set-ups and easy teardowns. Contact McCourt today to get your New Year off to a great start!