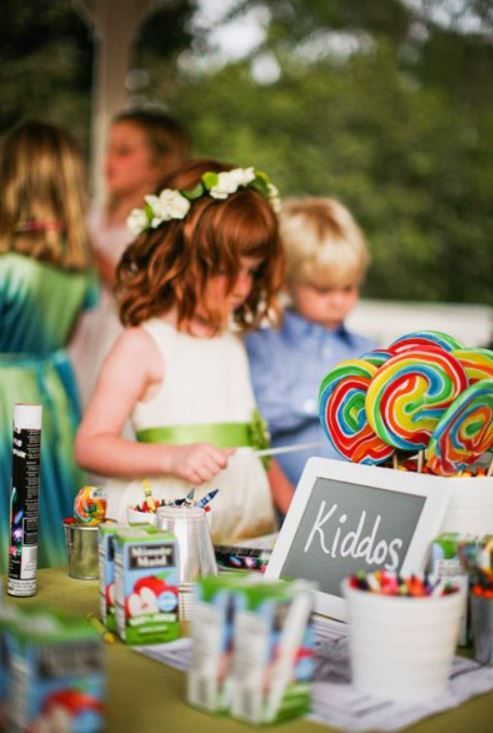 Details

Written by

Glenda Wise
McCourt Manufacturing offers a selection of kids chairs to compliment your venue space and give you a competitive edge over your competitors. Many of your clients may want to set up a specific location for kids to enjoy the event with things of interest to them allowing their parents the freedom to enjoy the event knowing their kids are happy and safe.
McCourt offers the Kids Klassic Folding Chair and the lovely Kids Chiavari Chair.  

The Kids Klassic Folding Chair provides seating specifically designed with children in mind and is easily stored away when not in use. This chair comes in six colors---black, white, brown, red, blue and yellow. It is 20.5 inches tall and 13 inches wide. The lightweight design makes it easy to move around without marring your floors as they are equipped with non-marring floor caps. It is solidly constructed with a weight capacity of 220 pounds.

The elegantly designed Kids Chiavari Chair is a wonderful option to make kids feel like VIPs at any special event. They are beautifully styled to fit right in with the classic adult-sized Chiavari chair also offered by McCourt. Although it is constructed of ultra-strong resin allowing it to hold up to 330 pounds, it is lightweight for easy transporting. The chair is a one-piece frame, so you never have to worry about screws coming loose. This chair comes in white, pink and clear to match any event. 

PHOTO CREDIT BRIDES.COM
When planning a kids area at your next event consider the following:
The ages of the children. Some couples often recommend that only kids five and up sit at the kids table, as they tend to self-entertain pretty well.
Add fun age-appropriate activities for the kids like coloring books and crayons and games.
Many event coordinators often have a special guest show up just for the kids like a face painter, balloon-shape artist or a magician.
Another option is to hire a "sitter" to stay at the kids area to entertain and chaperone the children.
If your venue is large enough, have a separate room just for kids allowing them the freedom of their own space and decorated with them in mind.
The options are limitless, but offering the added option of kids, seating is sure to set your venue above the rest. Contact McCourt Manufacturing to discuss kids seating options.
Cover photo credit:  Matthew Morgan and event design:  Jesi Haack