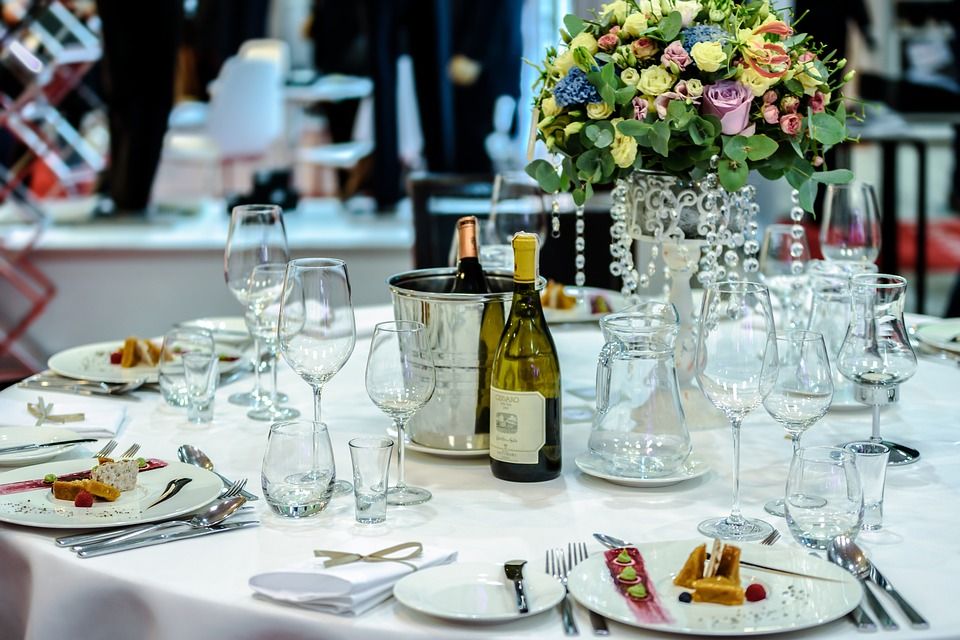 Details

Written by

Glenda Wise
The restaurant dining room plays the largest role in the overall vibe and look of your restaurant. The look and feel of your restaurant consist of many things such as the wait staff, décor and tables and chairs. The types of tables and chairs you choose for your restaurant determines what type of restaurant your guests perceive it to be. For example, long tables promote family-style meals, small tables for two promote intimate settings for guests, and pub-style tables promote mingling amongst guests.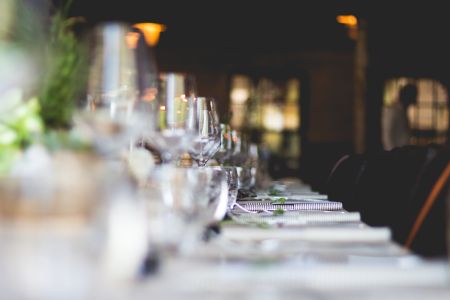 Photo by Nils Stahl on Unsplash
There are many table style options out there and, honestly, the wide variety of selections can get overwhelming. When working with clients, McCourt Manufacturing helps make the process a bit easier by breaking down the various items to consider.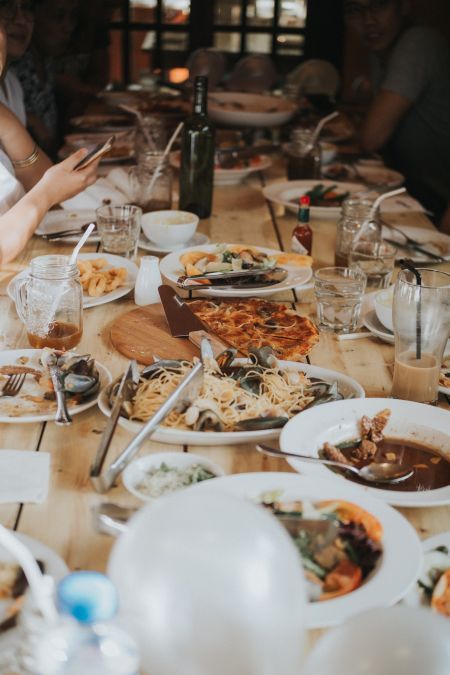 Photo by Joyce Romero on Unsplash
What type of food are you going to serve? Gourmet-type food often lends itself to more intimate table seating suitable for a party of two or a party of four. Southern-style comfort foods tend to go well with family-style seating with rectangular or round tables to seat bigger parties. McCourt offers many styles and sizes of tables—from the Flip-Top Pedestal Table to The Legacy rectangular table to Farmhouse.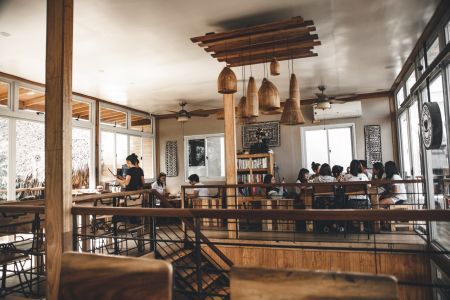 Photo by Lawrence Suzara on Unsplash
Consider the dining room square footage and design. How much of the total building's square footage will be allotted to the dining area? While restaurant booths can save on space, they can also be hard to move around to accommodate diners. Traditional tables and chairs can be moved to accommodate seating for larger parties. Additionally, the ability to move the tables and chairs allows for easier cleaning. The design should be welcoming, but allow for maximum seating capacity.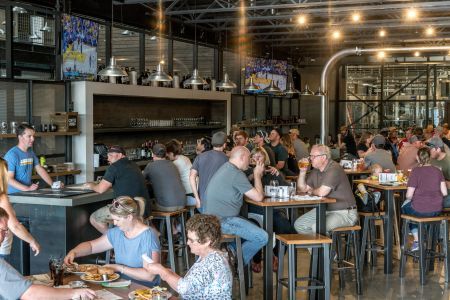 Finally, you need to think about durability and the ability to clean easily. You want your investment in the tables and chairs to last for many years allowing for a good return on you investment. All materials selected for tables built by McCourt Manufacturing are high quality. They are also constructed to stand the test of time allowing for many years of use.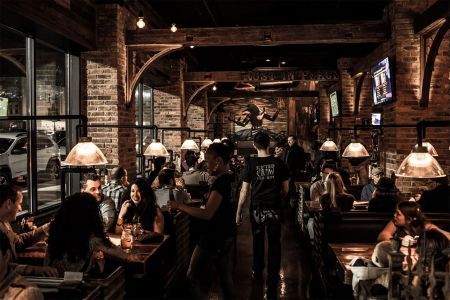 Photo by Stanford Smith on Unsplash
The right seating layout is crucial to the success of your restaurant; it influences every aspect of the business---profitability, the flow of wait staff and the overall customer experience. Choosing the right table layout creates an environment that every customer can enjoy. When you choose McCourt Manufacturing for all your seating needs, you not only get a great product, but also you will get years of experience and expertise to help you choose the best layout for your restaurant.