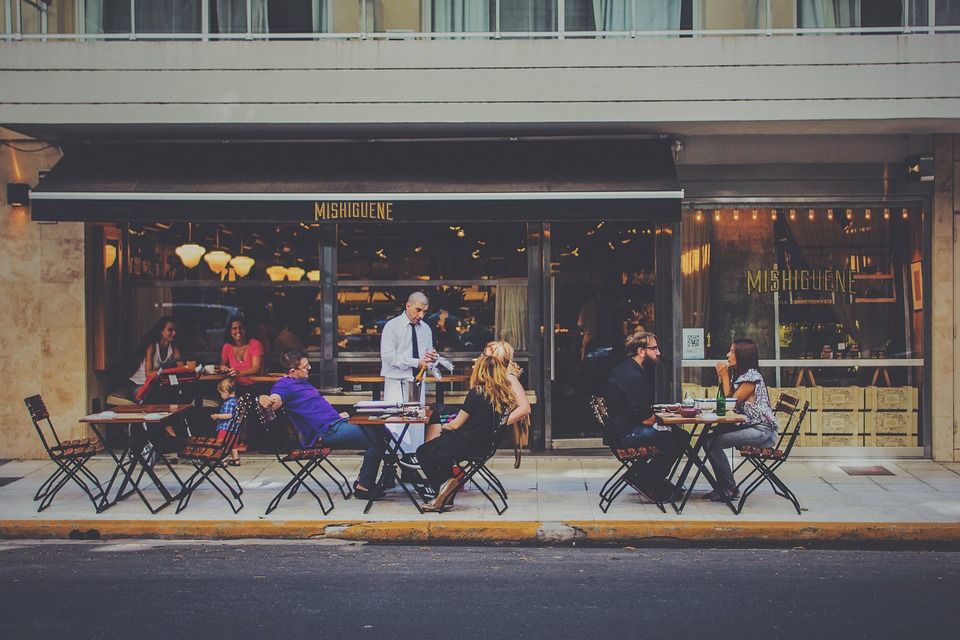 Details

Written by

Glenda Wise
Summer outdoor events are some of my favorites because they are typically a bit more laid-back and relaxed. With that being said, it is important that event venues and restaurants offer proper food storage in the right temperatures to avoid foodborne illnesses. The last thing you need to tarnish your reputation is someone or several people getting sick from food served at your venue.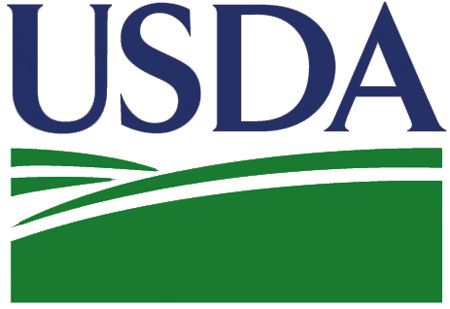 The USDA determined the top 10 reasons to handle your food safely. We have selected a few of those to share with you. To see the list in its entirety click here.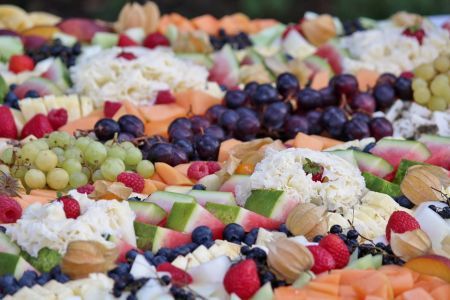 Safe food handling practices preserve the food's quality. This is accomplished by keeping hot foods hot and cold foods cold inhibiting the growth of microorganisms that can spoil your food or worse, make customers sick. Proper temperatures also preserve the food's fresh appearance, aroma, and texture.
Safe food handling evokes confidence in you and your business. When patrons see that you are taking the necessary precautions to ensure their safety, they will have more confidence in you and your abilities aiding in establishing a good reputation for your business. Remember, that many of your diners may be at an increased risk for foodborne illnesses, such as the elderly, those suffering from immune-compromising illnesses or are very young. Going the extra mile to ensure their safety will go a long way with them and their family members.
Safe food handling is the responsible thing to do. You are being paid for a service and at the minimum, your clients expect you to be knowledgeable and practice safe food handling and storage.
Safe food storage can literally save someone's life. Neglecting to invest in the proper tools and equipment can cost someone their life due to bacterial, parasitic or viral illnesses caused by poor food storage and handling.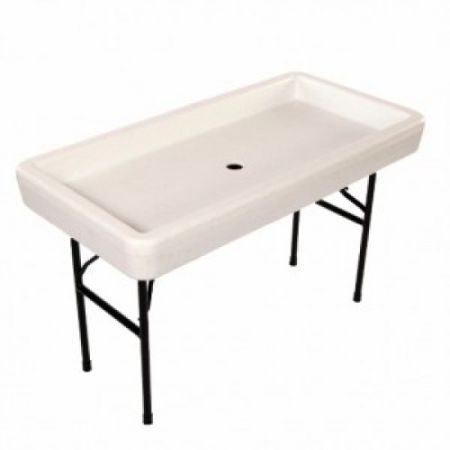 McCourt's Chillin' Products division offers a perfect solution to your food storage problems. The Chillin' Products Party Tables are similar to an ice chest allowing food or drinks to be set out on display for easy access and a professional appearance.

The products are designed to hold lots of ice keeping food cold. The Fill 'N Chill® Party table has a weight capacity of 500 pounds holding 75 to 100 pounds of ice. The Little Chiller™ Table has a weight capacity of 350 pounds holding 35 to 50 pounds of ice. The tables have easy drain systems for easy clean up with collapsible legs for storage. McCourt also offers accessories such as table extenders, inserts, covers and panels, banquet carts, sneeze guards, clips and skirting.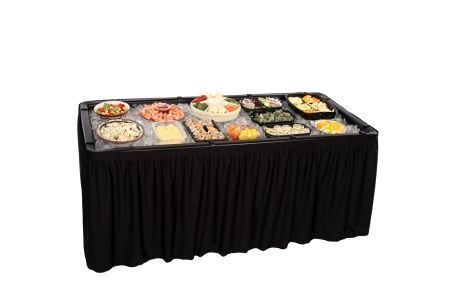 To make sure your food is stored safely for your diners, contact McCourt Manufacturing to order your Chillin' Products Party Table today!