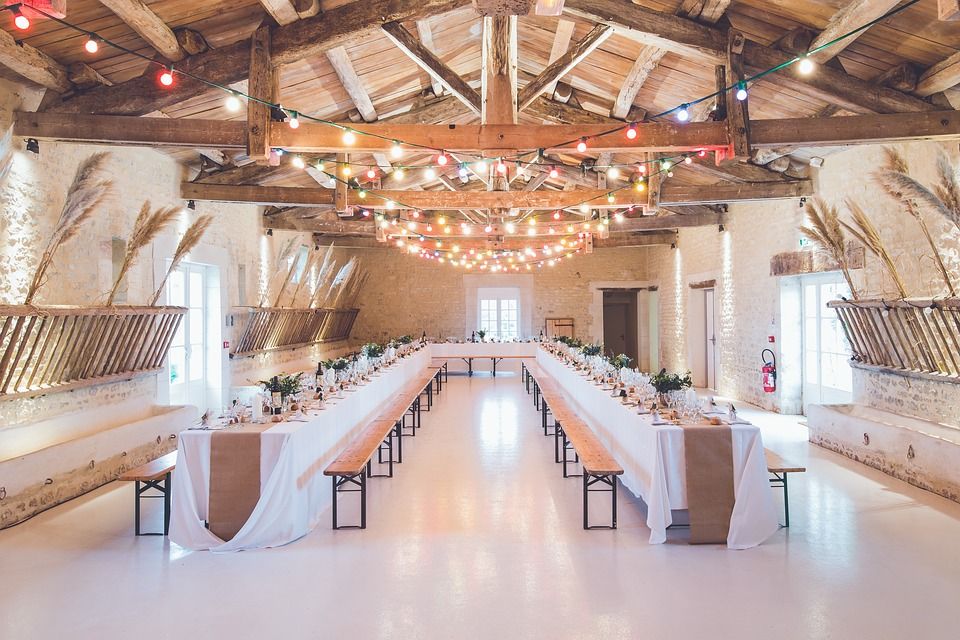 Details

Written by

Glenda Wise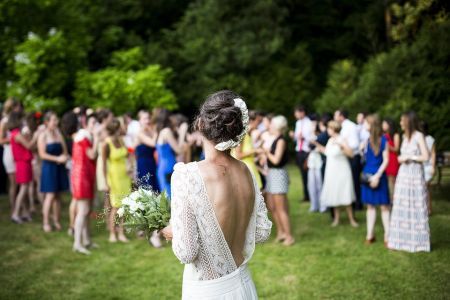 You can't help but notice all the great wedding barns and venues opening up over the past few years. Who doesn't love the rustic feel of a charming wedding barn nestled on a picturesque null overlooking a beautiful landscape? McCourt Manufacturing is certainly not in the wedding venue building business, but McCourt knows about furnishing these venues and the space required for proper flow and storage. Many years of experience in this business has allowed them to gain expertise based on client's needs, city and state ordinance requirements such as handicap accessibility. Whether you are building a venue from the ground up or renovating an old building you will need to consider storage space, the flow of the room for guests attending an event at the venue and wheelchair accessibility.
One of the top issues we hear from clients is the storage space of items such as tables and chairs. When building your venue, make sure you have allowed ample square footage for storing these items. McCourt offers several storage systems with our tables and chairs to allow for convenient storage and mobility.
The EVENTrux™ Dispatch Systems makes moving, set-up, teardown and storage of your tables and chairs easy. There is a wide selection to offer the most effective storage mobility specific to your needs.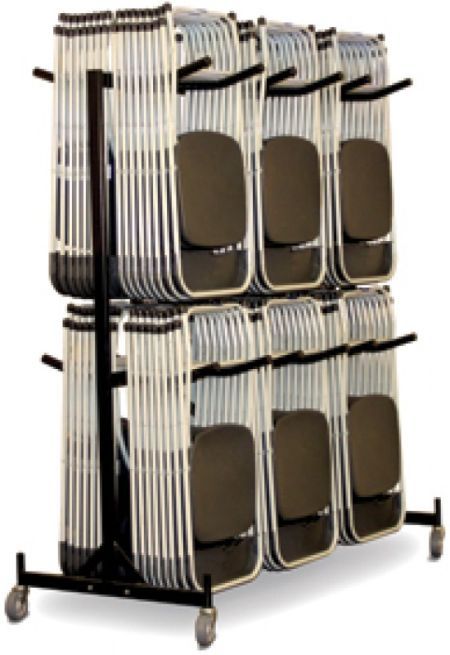 The Hanging Slot chair storage system comes in two sizes. The 12 slot and the 8 slot depending on your needs.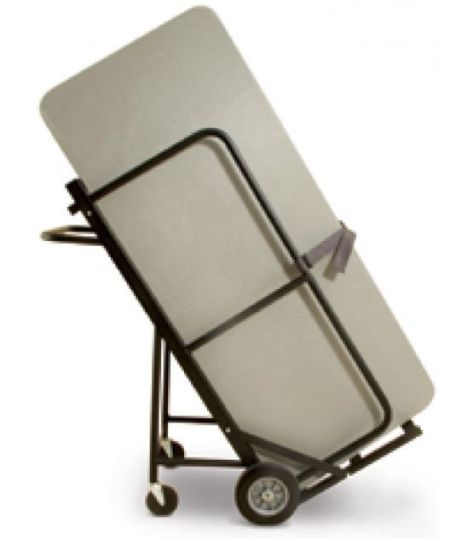 The Rectangular Tilt Table Truck easily moves and stores rectangular tables.
These are just a few of the many moving and storing offerings. McCourt offers many more to fit your needs.
Consider the flow of traffic if the venue is full of guests, tables, and chairs. Think about things such as guests being able to move about the space and guests being able to get in and out of their chairs comfortably without bumping into the neighboring table guest.
In new venues, the ADA will require that the space be wheelchair compliant, but many older historic buildings are grandfathered-in not requiring it. Whether your venue requires wheelchair accessibility or not, it is always a good idea that you consider it. Brides and grooms will want their grandparents to attend their big day and your venue being wheelchair accessible may determine if they select your venue or not.
McCourt Manufacturing has produced over 5 million chairs and nearly as many tables. Allow McCourt's many years of experience in the table and chairs business to work for you. Contact them today to assist you with your venue needs.