Do you feel like you are blending in with all the other party rental or event venues out there? Unfortunately, you may be right unless you are setting yourself apart. How can you position yourself as the premier event venue or supplier of folding tables and chairs?
The first thing you need to do is discover your target audience and from that information find your niche. For example, years ago I owned a flower shop on the Gulf Coast and my target market was destination wedding brides and grooms. I quickly realized that I could differentiate my floral shop from the others by providing my brides with everything they needed and if I didn't have it then I would make arrangements with other vendors for them. When I moved back to Oklahoma and opened a flower shop, destination-wedding brides were no longer my target audience.  I had to shift to more everyday roles as a florist, particularly funeral work. Again, I differentiated myself by offering my clients something other than the standard funeral sprays. I worked with them to make sure the funeral pieces best reflected their loved one. Once you find your niche, don't be afraid to market yourself as such.
Another way to set yourself apart is to offer clients various pricing levels. You could offer your clients a couple of different chair selections.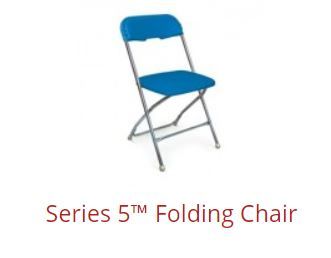 One of which could be McCourt's Series 5™ Folding Chair, another the ...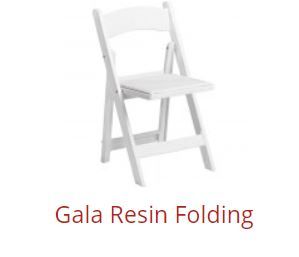 Gala Resin Folding Chair and finally the much-desired ...
Chiavari Stacking Chair. McCourt Manufacturing will be happy to work with you to determine the right chair selections for your needs.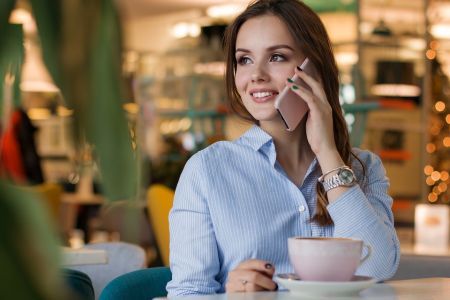 Of course, marketing is important, but word-of-mouth is priceless. Work with your clients to offer a seamless experience with great customer service. I'll be honest with you, when I bought that flower shop on the Gulf Coast I really didn't know much about the business, but one thing I did know how to do was listen to my clients and offer them great customer service. I also worked closely with wedding venues to gain their trust to be added to their preferred wedding vendor lists.

Offer your clients packages. I quickly learned that destination wedding couples were looking for a one-stop shop. I created packages with bridal bouquets, wedding party flowers and so forth. This proved to be very beneficial to the client and me. As a party rental company or event venue, you could offer a package deal for the tables, chairs and table linens for a discount. 
Find a reliable and trusted wholesale source like McCourt Manufacturing. They pride themselves on supplying the best products available. They have been in business for more than four decades and have established a trustworthy and honest name for themselves. Give them a call today.