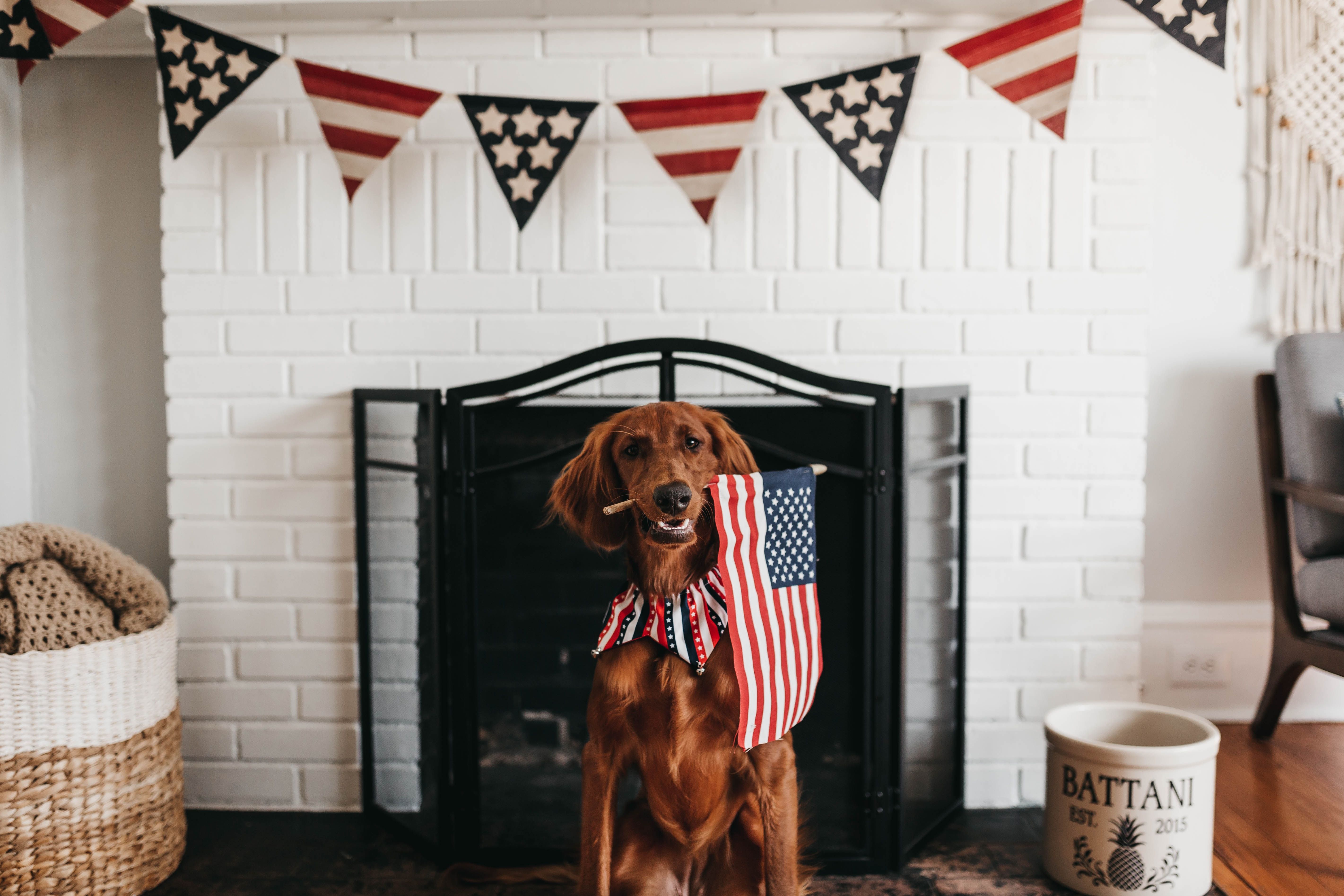 Details

Written by

Grayson Wise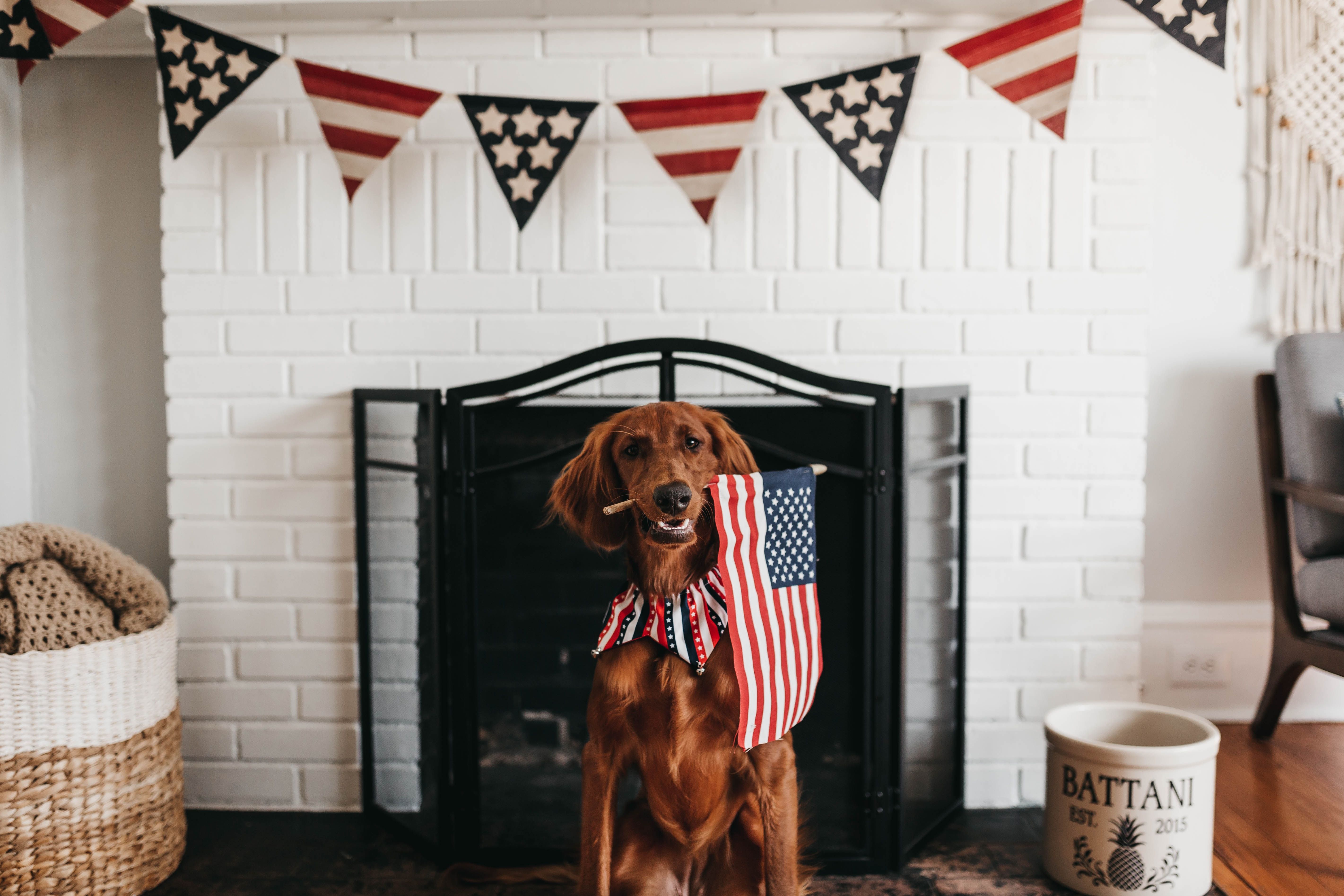 The Little Chiller Table is one of the best investments of the summer. With the Fourth of July coming up quite soon, this is definitely the way to go for an outdoor party like that.
The Little Chiller is essentially an open face ice chest that actually keeps things cool. It is the efficiency of an ice chest but the convenience of a table for grab and go quickness.
It is a professional and high quality table that has plenty to offer the party scene and the public. It is durable (aka it can handle the craziness of a party if it comes to that, if you know what I mean…).
Your Fourth of July parties will be elevated to a completely different level when your guests see the coolest little table ever. You don't have to even worry about warm beer or non-fizzy soda when you have the Little Chiller table. Therefore, it is perfect for the Fourth and other summer celebrations because it can literally beat the heat!
Since we have the table specifications out of way, we can talk about a little more on how to make a great little party. Go for things like burgers and hot dogs for ease. You can even use the Little Chiller table to hold condiments and other such things for toppings for both the burgers and hot dogs.
Get some super cute and patriotic bunting to really get into the Fourth of July spirit, and you can even pull it around the table so that it is super tied together for an Independence Day party.
Even if you don't go super full out on a party and decorations, you really don't need to feel discouraged or as if you're party doesn't live up to the standards. That is the beauty about the Fourth of July and using something like the Little Chiller table. They elevate the standards just by being great and simple parties without you ever needing to stress.
Happy Fourth!