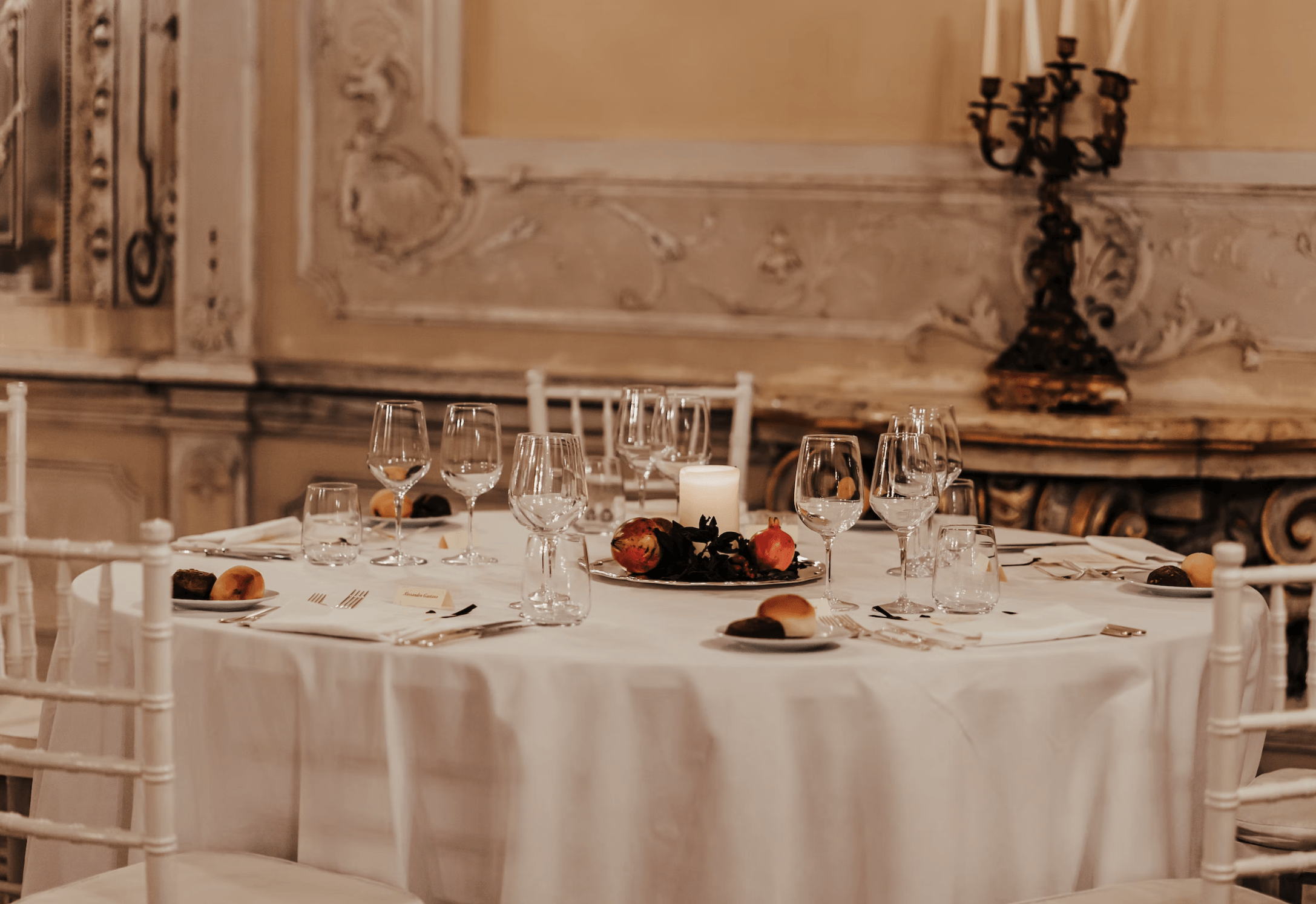 Oh goody, we are getting into my very favorite time of the year! Fall! This means pumpkin patch visits, all the pumpkin flavored anything you could ever want, and of course, those wonderful autumnal weddings!
There is no other type of wedding I love more than a fall wedding. The colors are always stunning, the texture of autumn flowers fulfills everything and more for me, and just gah! I love it all. I love a good long sleeve wedding dress, plus all those darker neutrals mixed with those delicious fall colors we all know and love are simply a recipe for amazing wedding photos. I also practice photography, so of course, color palettes mean a lot to me to get some good shots!
So, let's say you're doing a fall wedding. You're going to need chairs for the service, reception, or both pending how/where you are getting married. The good thing for you is that McCourt Manufacturing has tons of chair options for you to make your special day absolutely perfect.
Today, we are focusing on chairs I think fit the best with an autumnal wedding that is sure to dazzle your guests. Whether you're going for simplicity or opulence, we've got you covered. Chairs can go a long way for your lovely little wedding scene, and we want to make sure you get what you want.
Now, first chair: The Chiavari Stacking Chair.
This chair is a classic go-to for me and any event. You can buy this chair in multiple colors, and my favorites for a classic, sophisticated fall wedding are the gold, mahogany, white, and champagne colors. This chair is stunning and can fit most any wedding reception or service.
My second favorite chair for fall weddings is the Gala Resin Chair. This is great for outdoor weddings because it is casual but pulls off a fun and flirty vibe that is so totally the thing for fall weddings.
If neither of these are your preferred aesthetic for your wedding, go to the chair section of our website or contact someone directly to get assistance so that your wedding day can be more than perfect!