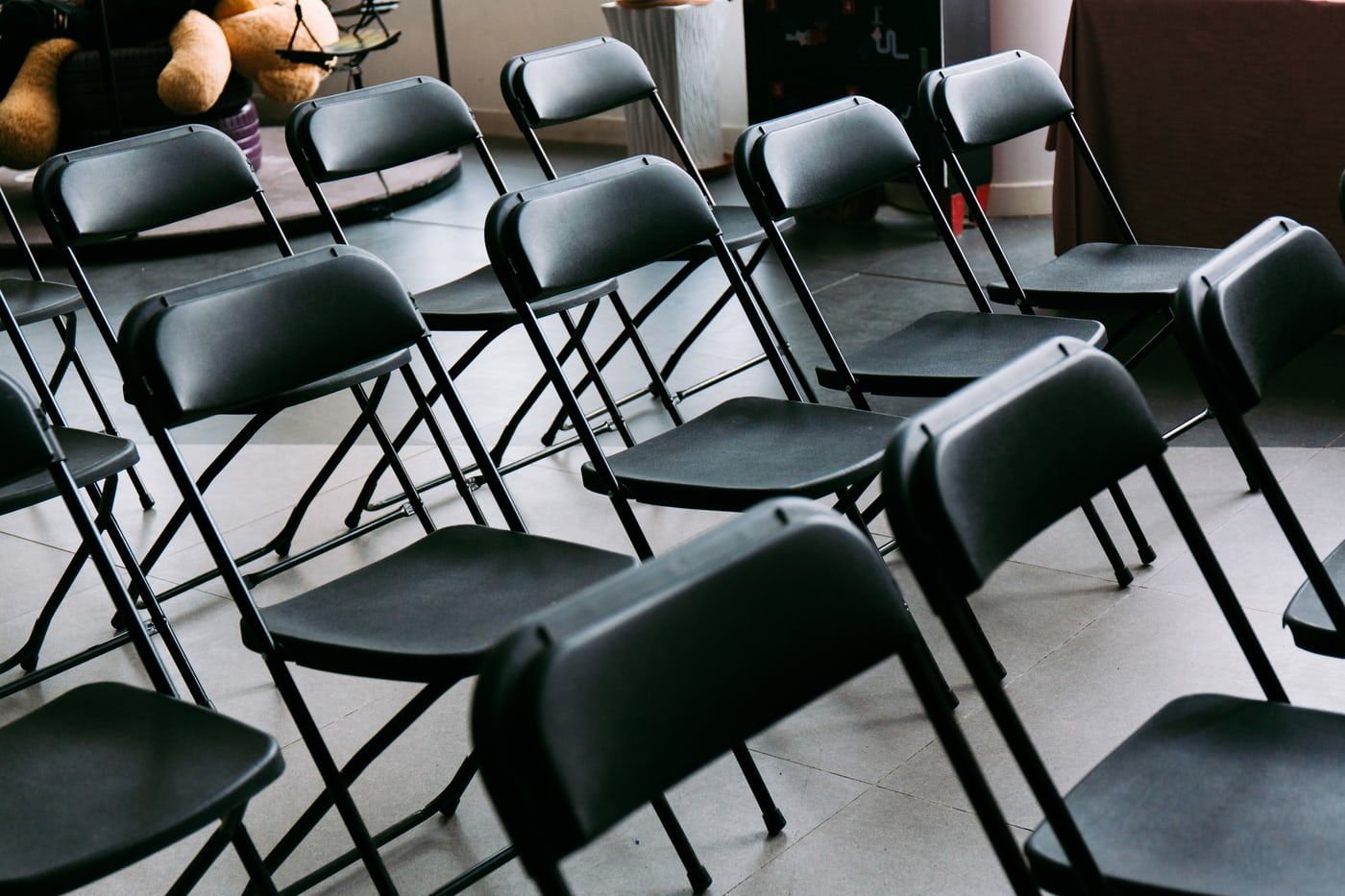 Details

Written by

Grayson Wise
After years of use and many events, sometimes things can happen with the bottom of the chairs. Those little feet covers can get messed up or just have fallen off completely. This can be so annoying for whoever is sitting in the chair. It will be wobbly and just a true annoyance throughout the entirety of the event. It is little things like that that can separate your event from being amazing and wonderful versus being subpar and having terrible seating.
Look, I am not being dramatic. People can be harsh and use these small inconveniences against you and your event. The stakes are much higher when stuff like this happens at a place of business, party, wedding, and such other events. Therefore, you need to make sure your chairs are in tip-top shape.
Instead of feeling like you'll have to drop a lot of money and time on getting a whole new set of chairs, you can fix the issue with one simple item. We introduce to you the replacement chair feet for our Series 5 chairs! These come in black, white, and grey to match any of our Series 5 Chairs perfectly. No more wibble wobble and unhappy customers or party-goers. These are the answer.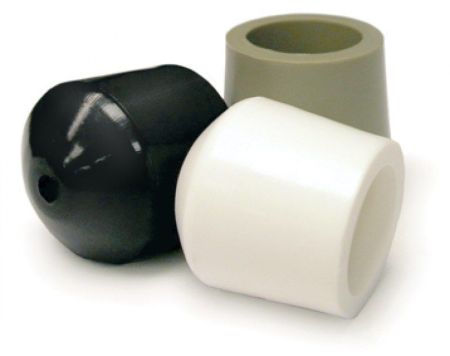 They are made out of high-quality rubber that will be hard to break, and they can fit most ¾" inch chair legs. So, even if you do not have the Series 5 Chairs, these can still be a great fix. Or, if you're looking to simply add feet to chairs so they don't slide along the floor or scratch it up, these can be a great solution.
Make your people happy and your events even better without having to drop a fortune. The chair feet replacements can fix your seating options without breaking the bank.
Call us to inquire about how to get these feet today.