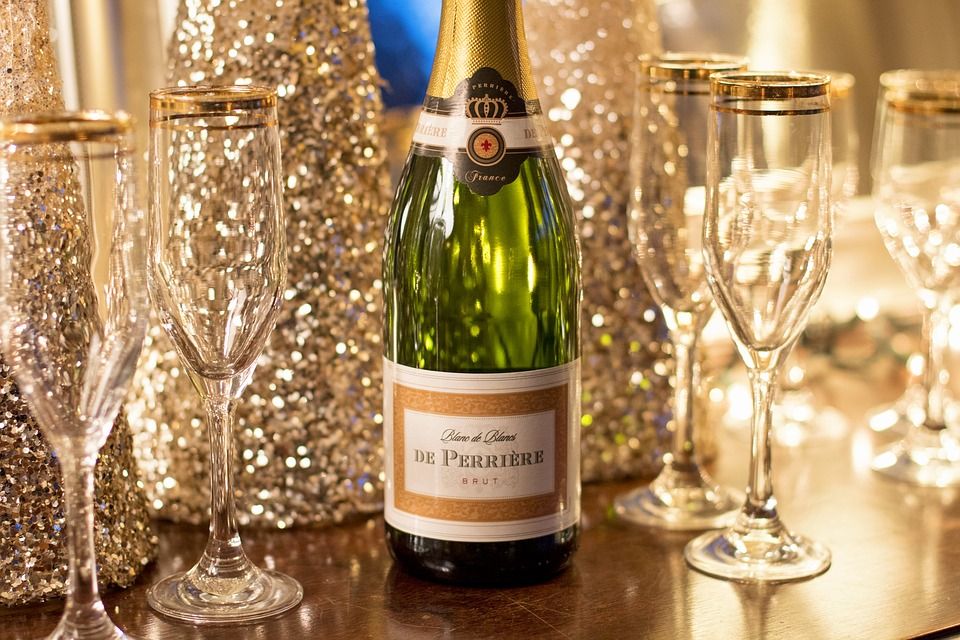 Details

Written by

Glenda Wise
The temperatures are finally cooling down and that means fall has finally arrived. I like to refer to the period beginning with Labor Day to New Year's Day as the holidays. Once Labor Day arrives there are very few weekends left during this time for consumers to host holiday-related parties. As a service provider, it is your time to capitalize on the parties by offering consumers a wide variety of products to assist in easy party planning allowing them to enjoy the event. Offering clients a variety of products also allows them to spend their budget dollars more efficiently by keeping them from shelling out their money to purchase party equipment like tables, chairs and other hospitality items.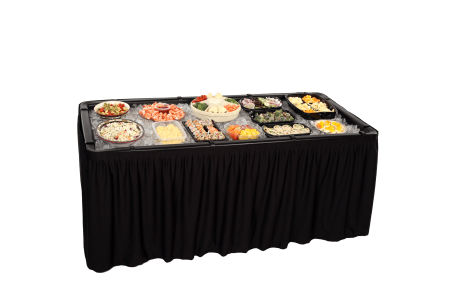 McCourt Manufacturing's Chillin products are a great added product to offer clients for their events. They are the best way to keep cold foods and drinks cold. The Fill 'N Chill® Party Table allows food and drinks to be set out on display for easy access, yet giving a professional and pulled together appearance. The Little Chiller™ is a smaller version of the Fill 'N Chill, while having the same great function. McCourt Manufacturing also offers skirting for both the Fill 'N Chill® Party Table and the Little Chiller Table™.  You either can choose from the mini-accordion or shirred pleat styles in black or white.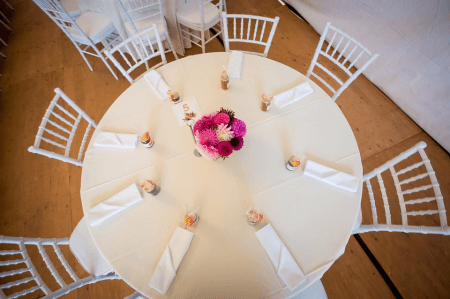 Of course, a great event can't go without chairs and tables. McCourt offers a variety of chairs for optimal comfort, ergonomics, and organization. There are 12 great chairs to choose from to fit every budget and venue-style. The Series A5™ and A5 Fanback™ Chairs are a great choice for any event because they are both durable and affordable. The Chiavari Stacking Chair is reliable and suitable for high profile events and business functions. Contact McCourt Manufacturing to discuss the various styles of chairs to determine which one is the best for your venue and budget.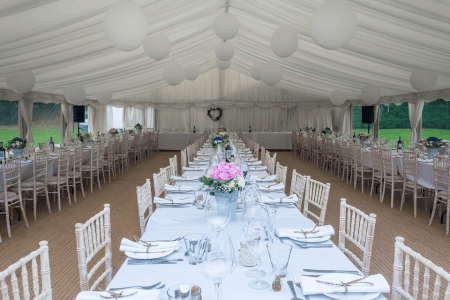 McCourt Manufacturing produces eight different table types to match the variety of chairs offered and to go with any venue space. The ProRent™ Plywood Pedestal Table is quick and convenient to set-up and breakdown as it doesn't require tools for assembly. This the perfect table for hospitality venues, celebrations, hotel dining spaces, bars and more! The Commercialite® Table is a durable industrial-strength folding table. It is one of the strongest, most affordable indoor/outdoor folding tables on the market.
The holidays are here! Don't delay another day to get your products ordered for all your customers' needs. Check out McCourt Manufacturing's website to see all the great products they offer.