Sometimes the humblest aspects of protecting your investments and the environment around them can be easily forgotten. From cushions to replacement parts, McCourt carries accessories to enhance and sustain its products.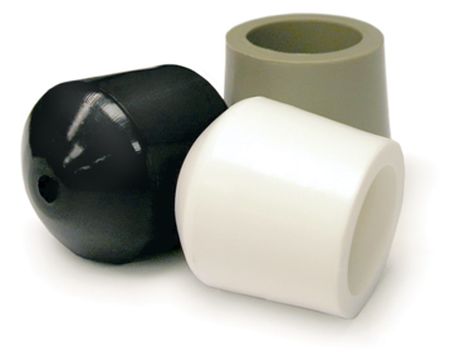 Over the course of months and years, the inevitable loss of chair feet causes a need for new feet. The Series 5 Chair by McCourt also has these replacements available. Maybe it is not the feet your company needs, but the use of your chairs at event after event has caused a series of scuffs and scrapes along the chair frames. McCourt offers paint in four different colors to cover up those surface appearances and keep your chairs looking new.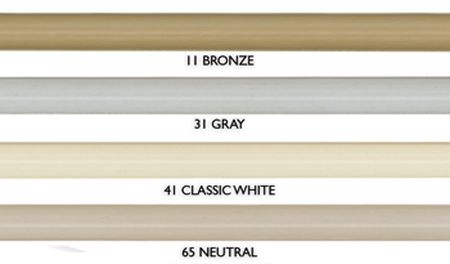 Accidents happen, and sometimes parts for tables must be swapped for a new piece. Replacement bases for our pedestal tables, legs for various table legs, columns, rails, and even the black edging, can be purchased for our products. McCourt produces and sells durable products, but we also know that sometimes you just need a few pieces to keep the longevity of your investment intact. 
It isn't all bad news: Accessories aren't just for losses or accidents; McCourt offers products that enhance our tables and chairs. Our lovely Chiavari Chair is popular for all kinds of events, and is even used in home and business decor. We also provide cushions for this line of chairs to extend its functionality. The cushions come in three colors: black, white, and ivory.
We also offer skirts for certain tables, chair covers, and an entire line of accessories for our sneeze guards. There are accessories for our accessories. 
McCourt knows the value of each product and where we can provide options to make a product last longer or function better, we do. As you order, be sure to look over all of our items in our accessories. Some items are not in stock, but we can fill your order in a reasonable amount of time -- your events are covered.
 Contact us with questions, if you have them, and look through our products online, or request a catalog. We can be reached by email or phone (Phone: 479-783-2593;
Toll Free: 800-333-2687). We look forward to helping you make your events a success!