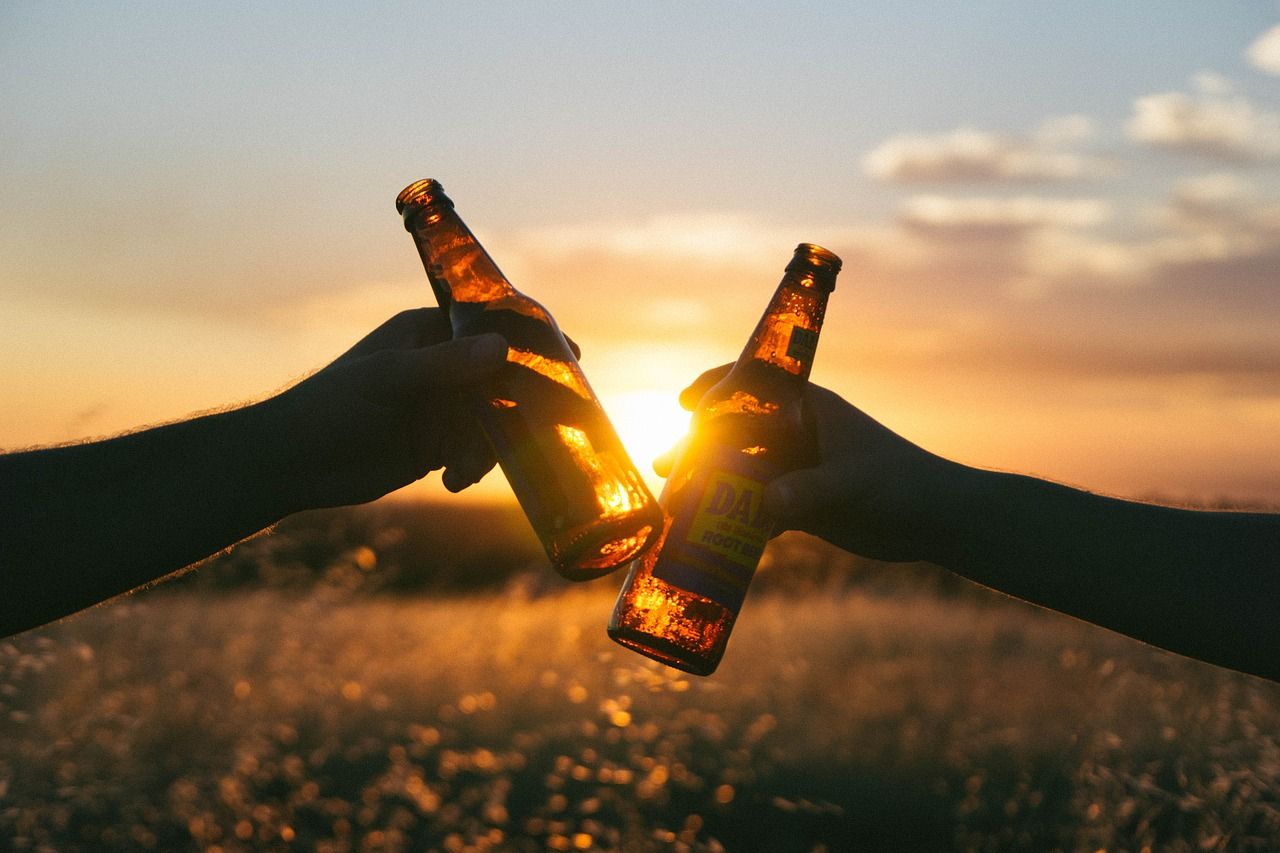 Details

Written by

Carly Darling
Some tables don't need chairs; they stand alone. Our Fill 'N Chill Party Table stands out, keeping beverages and food cold. The depth of the table allows for a large quantity of refreshments to be served. The unique design of the table holds 500 lbs, including 75 to 100 lbs of ice. Each table holds in ice and liquid with a deep well and a large edge surrounding all sides of the table. The design also makes clean-up easy, draining water from a two-stage drain system.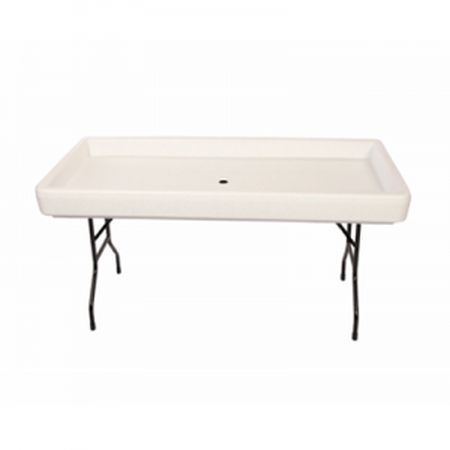 Like many of the durable, practical McCourt products, the Fill 'N Chill Party Table is made of high density polyethylene. Made from one of the most popular plastics in the world, the table withstands more extreme temperatures — lasting longer than other products. That is why this table is perfect for both indoor and outdoor events.
 In order to provide for all events and needs, the Little Chiller Table features the same design and function as the Fill 'N Chill, but on a smaller scale. This table holds up to 350 lbs including 35 to 50 lbs. of ice. The Little Chiller's outside dimensions of 48" x 24" x 6 ½" in depth, compared to the larger Fill 'N Chill's outside depth of 73" x 31" x 6 ½", makes for a more compact version at any party or event.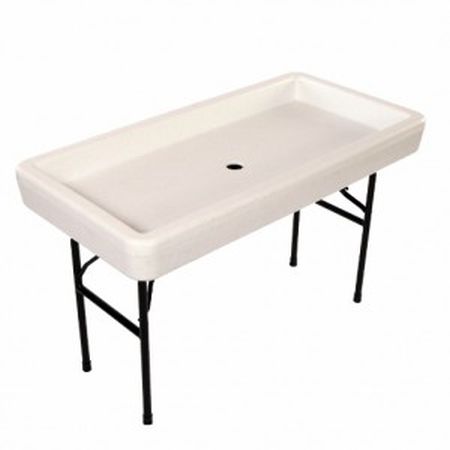 Not only is this table functional, but it can also meet different background needs in terms of decor. The design even comes in two colors: black or white. 
Need somewhere for guests to set their food and drink? Remember to check other functional and stylish tables, like our pedestal tables. They are easy to assemble and versatile in color.
Whether for a company picnic, a wedding reception, or a fundraiser, McCourt can supply exactly what any company needs. Find an efficient way to keep those drinks and beverages cool with one of our specific tables, and the party can keep going for hours. 
Be sure to look through our catalog and contact us with questions! We are always available to help. Call McCourt Manufacturing today at 479-783-2593 or 800-333-2687 and learn more about our products and special customizations.