Is your venue looking for new ways to appeal to guests or does your event coordinator need fresh ideas to help non-profits come up with something new? Murder Mystery parties have been around for a while, but are recently experiencing a resurgence among partygoers. Guests enjoy them because they get to dress up and they are directly involved with the party. Event directors love them, because they practically plan themselves, especially if the director opts to purchase a package through a company like www.nightofmystery.com and there is no need to hire additional entertainment. There are several themes to choose from accommodating small intimate parties or larger sizes. There are many other great murder mystery companies out there to fit all needs.
To maximize the event, it is best to divide it into three rounds beginning with cocktails, then dinner and finally dessert.  The fun begins the second your guests arrive. Whatever theme you choose, make sure the decorations and set-up have every detailed covered. For example, if you choose the theme, "Murder at the Juice Joint", the event should make guests feel like they are stepping right into the roaring 20's.  This era is all about glitz and glam. Focus heavily on black and gold.
For the cocktail round, McCourt Manufacturing's Flip Top Pedestal Table is a great choice. Simply cover with black tablecloths and keep the decorations simple with either a single flower in a vase and/or candles atop table mirrors.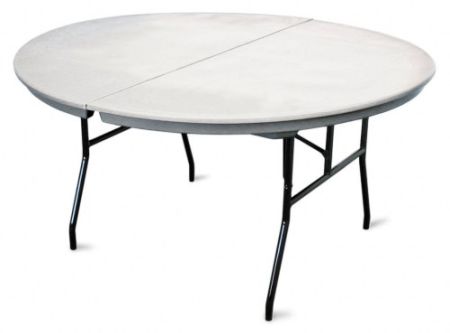 McCourt Manufacturing's round Commercialite® table is the perfect way to transition to the dinner round. The round table offers a bit more intimacy than rectangular tables. Rounds are welcoming and help really personalize a space for your guests. Start with a blank canvas by covering with black table linens.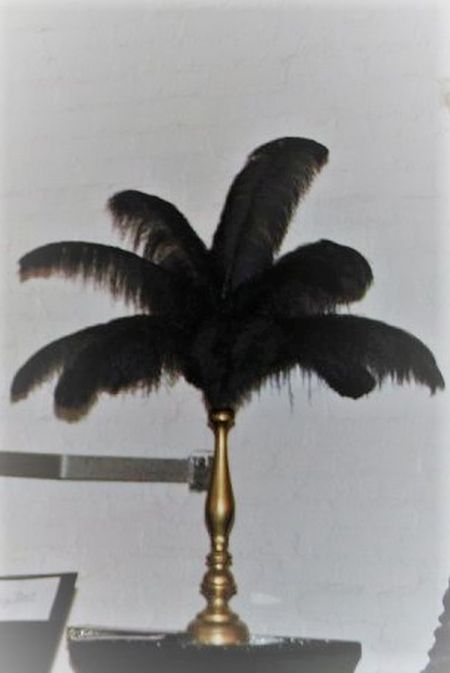 Centerpieces such as tall vases with feathers are easy to put together, yet look fabulous. Gold chargers set at each place setting really pop on the black tablecloth.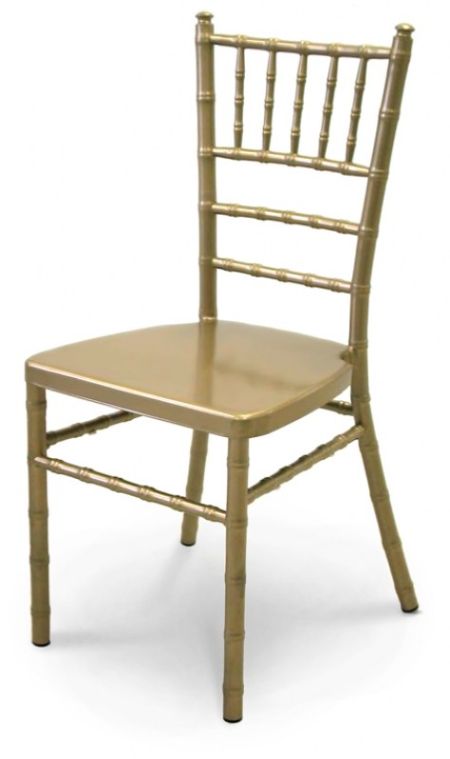 To complete the look our gold Chiavari Stacking Chair will let guests know this event is top-notch. This chair has a high-end look, yet the lightweight aluminum construction allows for easy moving. The aluminum construction also makes them waterproof assuring that they will not crack, warp or split like wooden chairs.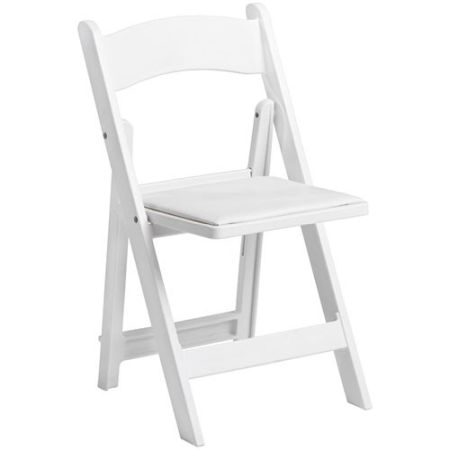 Our Gala Resin Chair also works beautifully for this look. Take a look at the Good Samaritan Clinic's fundraiser, Best Night of the Year. This set-up has every detail covered.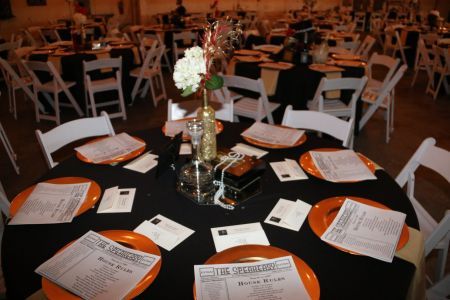 photo credit: Best Night of the Year
You have a couple of options for the dessert round, your guests can either stay at the dinner table or you can move them back into the cocktail area, so your staff can begin the clean-up process. This is another opportunity to use McCourt's Flip Top Pedestal Table.  
Contact McCourt Manufacturing today at 479-783-2593 or 800-333-2687 for all your table and chair needs. We will be happy to assist you in choosing what is just right for your venue and event needs.