Details

Written by

Glenda Wise
If you've seen an episode or two of Bravo's Million Dollar Listing, you know that they can throw some extravagant open house parties. Of course, when your commission is $100,000 or so you can afford to throw an expensive party. Venues rarely, if ever, have the opportunity to clear that kind of profit from an event, especially in today's competitive market. Events themselves have not slacked, but have remained steady to an upward trend, according to an article published by Special Events. They went on to say that the number increases by 90 percent for in-house event planners. They also stated that this year's outlook for business/corporate events is "robust" while social/private event revenues are expected to increase, but not at the pace of the business and corporate events. 
They delved further into the challenges that will affect event revenues. The number one challenge facing in-house event planners is reduced client budgets, followed by demonstrating the value of special events, shorter lead times and lack of skilled labor. How can McCourt Manufacturing help you tackle some of these challenges?  Let's take a look at two of them.
Reduced Client Budgets – While there is an uptick in revenues from all areas of events, the competition is fierce. You need to offer your clients something that sets you apart from the rest. Offering clients a venue that already has the tables and chairs included is a huge competitive edge for you. McCourt has a variety of tables and chairs to choose from to fit your venue's needs. We offer seven styles of tables varying in size and shape to fit any venue's space:

Commercialite® Table
Econolite® Plastic Folding Table
Flip Top Pedestal Table

Laminate Table
ProRent™ Plywood Folding Table
ProRent™ Plywood Pedestal Table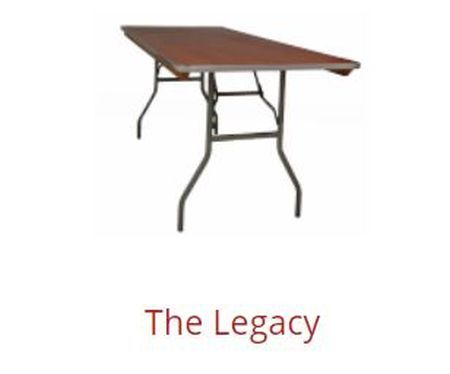 Our selection of 10 different chairs are sure to meet any event planner's needs:

Auditorium Chair
Chiavari Stacking Chair
Econolite® Plastic Folding Chair

Gala Resin Folding Chair
Garden Resin Folding Chair
Series 5 Fanback™ Chair

Series 5™ Folding Chair
Series A5 Fanback™ Chair
Series A5™ Folding Chair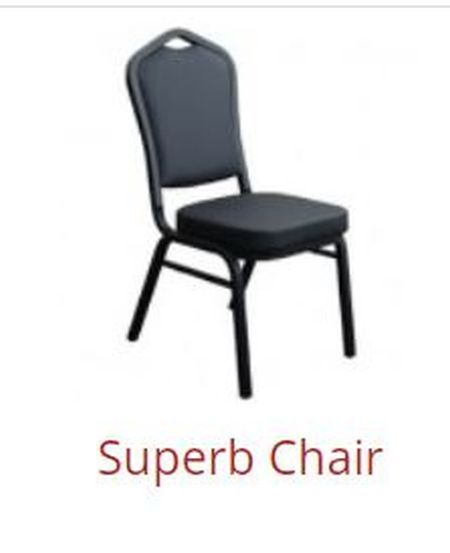 Our diverse product line will fit a variety of budgets and needs. We'll take a look at another challenge facing event planers today: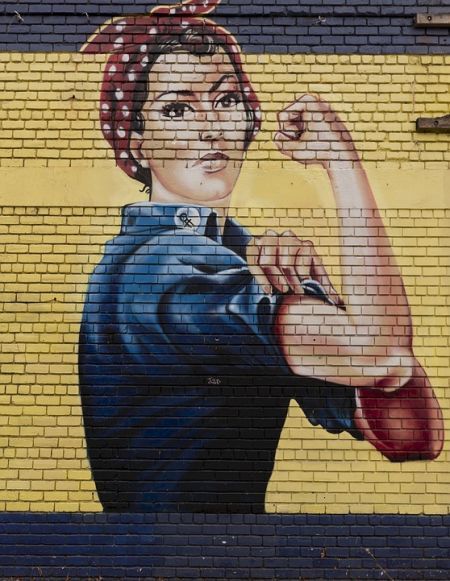 Lack of Skilled Labor – Many of McCourt's products are designed for easy set-up and tear down to help with this problem. Our products are designed for easy transportation and storage.
Call McCourt Manufacturing today to set-up your appointment to see how we can help you achieve the competitive edge you deserve resulting in a great return on investment.