Details

Written by

Glenda Wise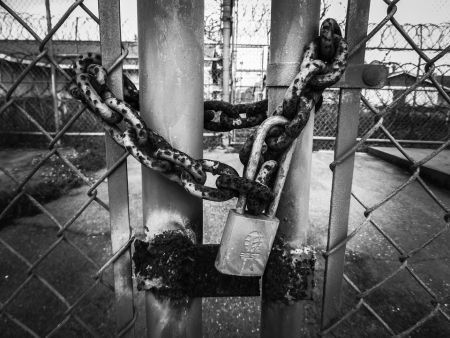 Special Events posted an article around the end of February talking about how the event rental industry is suffering supply headaches due to Coronavirus. You can check out the full article here, but to summarize it stated that the rental industry is facing the challenge of "the breakdown of the supply chain from manufacturing powerhouse China." In order to control the virus, China's government has shut down factories in many areas. Although the government ordered the factories to reopen by February 10, many have not done so. This has suddenly become a big problem for rental companies that source all their chairs, tables and other rental items from China. Experts predict the recovery time for China to return to its normal production level is 18 months, that is, of course, 18 months from the time things get back to "normal".  One way to solve this problem affecting the rental business is to purchase products from other countries. One such company is McCourt Manufacturing located in the United States.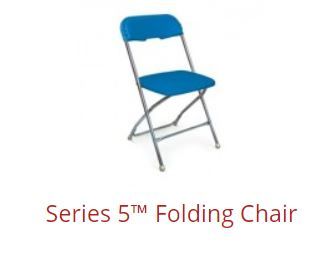 McCourt Manufacturing has been producing tables and chairs in the United States for decades. In fact, Mr. McCourt began production of the Series 2 Polypropylene Folding Chair in the heart of America, Fort Smith, Arkansas, in 1983. Production of tables and chairs have been non-stop ever since. In that same location, they produced their five-millionth chair and introduced many lines of folding tables and stackable stationary chairs. Their Series 5™ stackable folding chair is the last chair of its kind to be manufactured completely in the USA!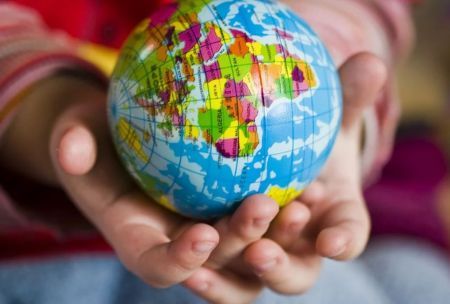 However, their customer base is not limited to the United States. Their affordable, quality tables and chairs are sold to clients from Canada, the United Kingdom, France, Puerto Rico, Costa Rica, Australia, Norway, Sweden, Japan, and Ecuador.
Can your rental business survive the halt in production? Most businesses find it nearly impossible to survive any sort of bump in the road. Give McCourt Manufacturing a call today to help avoid any further disruptions in your business' financial well-being.