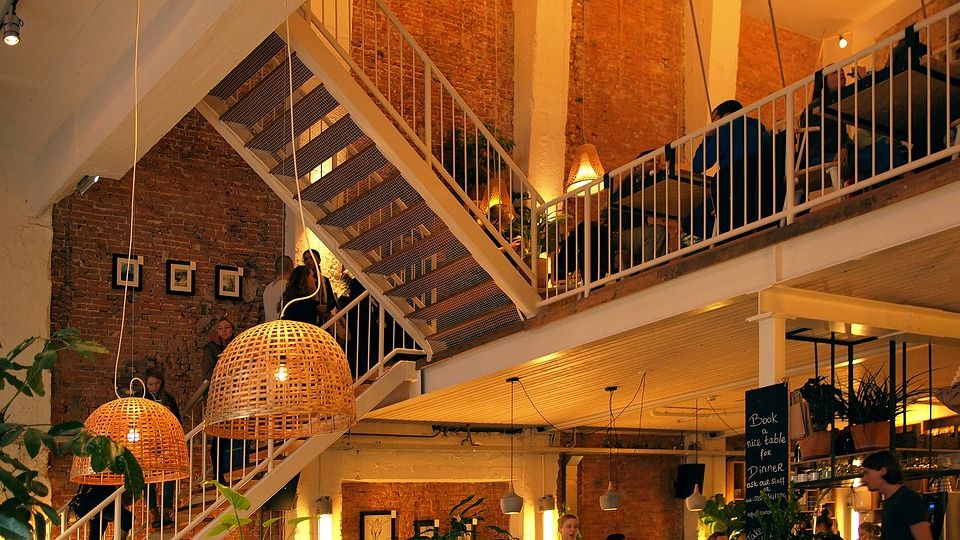 Details

Written by

Glenda Wise
According to Social Tables (an event software company), event trends will shake up meetings and group business in 2020. Their study of trends reveals that meetings are growing and evolving at a rapid pace and in order to succeed event planners and venues must be flexible and in tune with their clients' desires.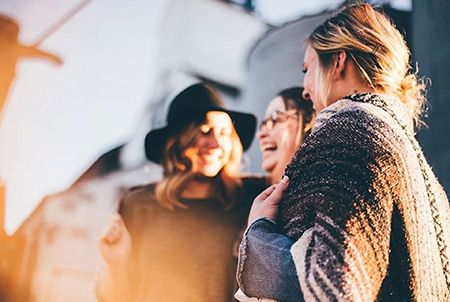 Overall demand is predicted to continue to outpace supply again this year as many brands are finding that face-to-face time is driving more business value than any other marketing channels They speculate that the more time people spend in front of screens each year, the more they desire and covet face-to-face interaction. Venues and planners are creating environments that instigate spontaneous conversation. McCourt Manufacturing offers products that can enhance your venue space to promote this intimate face-to-face networking.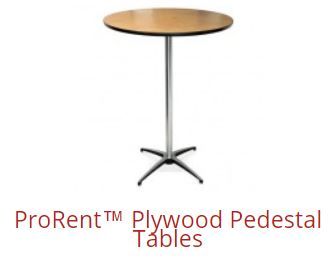 The ProRent™ Plywood Pedestal Table is perfect for promoting mingling among attendees as well as offering a convenient spot to rest drinks and appetizers.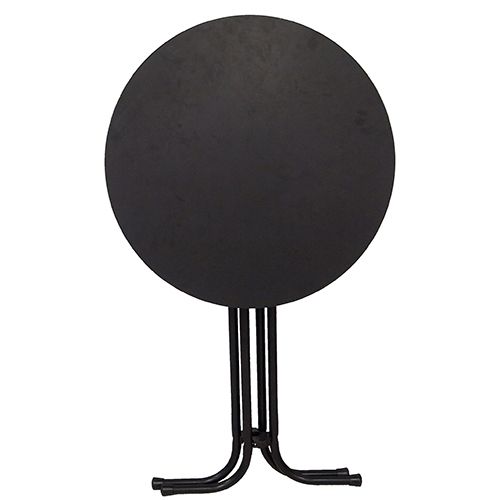 The Flip Top Pedestal Table is also another great option as it is designed for quick set-up and teardown. It also stores easily if you are short on space.
If you have always wanted your venue to be considered as a location to host events, but you don't necessarily fit the traditional criteria, there is no better time to enter this market than the present. The demand for interesting event spaces is going to continue to trend upward. Thinking outside the traditional ballroom box has been happening for a while and that is expected to continue at an even faster pace. If you have a unique spot that you want to be considered as the new event hot spot, speak to local event planners in your area to let them know you are all in. McCourt Manufacturing can help you with the necessities for your clients such as tables, chairs and Chillin' products.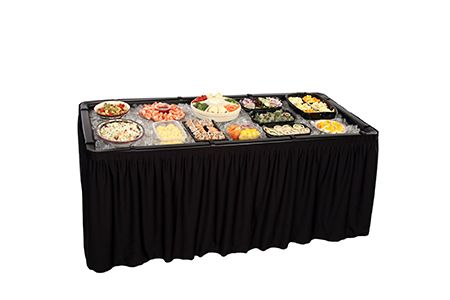 Here's to an eventful year for your business. Call McCourt Manufacturing today to make sure you aren't left behind in this exciting and changing time in the event business.