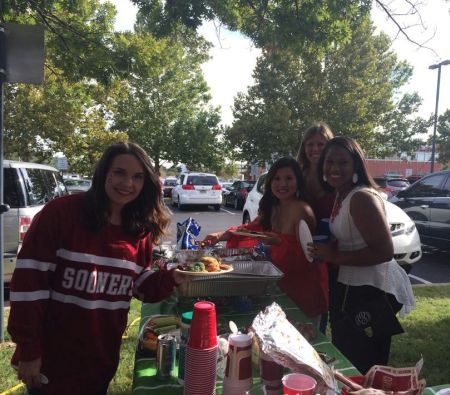 Football season is upon us and that means tailgating! Tailgating has come a long way from the days of inviting a few friends over before the game and throwing some burgers on the grill. These days it is quite the event involving bringing out the big screen to watch all the pre-game festivities and lots of great table set-ups for 50 or so of your best friends. Sometimes the tailgate is more eventful than the game. Tailgating has also become big business for many rental companies expanding their business models to not only supplying the tables and chairs, but also setting the tailgate up for fans. If your rental company is looking for an additional income stream, this may be just what you've been looking for.
Many fans love the idea of tailgating but don't have the time nor desire to spend a couple of hours in the sweltering heat or freezing temperatures to lug a tent, table, chairs, food and all the other tailgate necessities. You already have the tables, chairs and tents to test out this new income stream, why not give it a try. As a rental company owner, you already know rental items in the warehouse are not making you money. Start out small with the items you already own. Once you see if this will be a viable income for your business, then invest in a few more tables, chairs, tents and linens.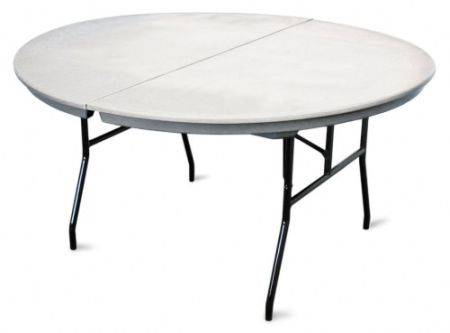 McCourt Manufacturing offers the perfect tailgate table. Their popular easy to clean polyethylene plastic top Commercialite® Table is stain, heat and impact resistant making them great for outdoor use. The banquet-style comes in four sizes, 4', 5', 6' and 8'. Their round table comes in two sizes, 60" and 72". The folding legs make transportation easy. They also stack 15-high making them easy to store when not in use.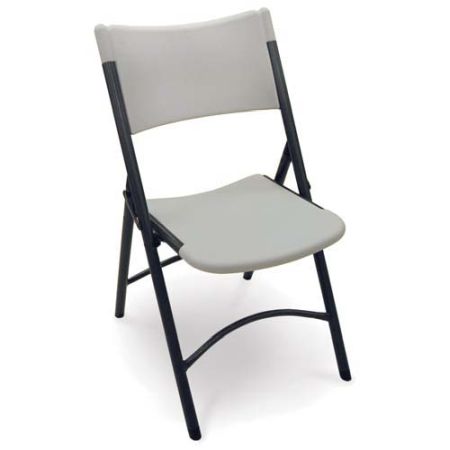 McCourt Manufacturing also offers a great tailgating chair, the Econolite® Plastic Folding Chair. In addition to being constructed of sturdy materials, they are budget-friendly. Like the Commercialite® Table they are easy-to-clean, stain heat, and impact resistant. They are lightweight making them easy to transport to any tailgate event.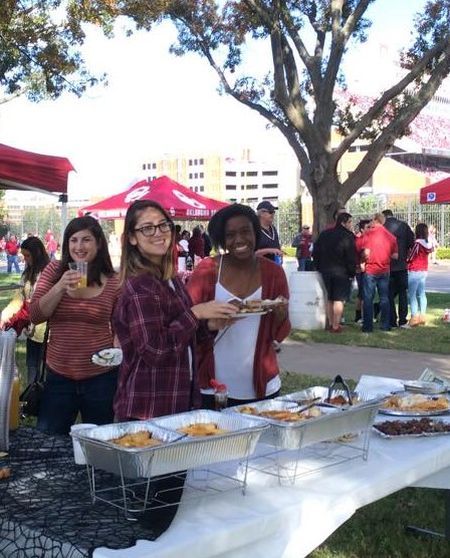 To get started in the tailgate business, give McCourt Manufacturing a call today, 479.783.2593. They will be happy to offer more details about products and assist you with any ordering questions.