We talk about how durable and easy to store our products are around the board here at McCourt. We still stand by this! Our products will last for years to come, and they are truly an investment if you own any type of business, event planning company, or even for personal use.
We can guarantee chairs, tables, and mores that impress guests for years to come. With neutral and timeless qualities, McCourt Manufacturing has products that will be some of your favorites.
However! Sometimes things can get crazy, and maybe there is a leak in a storage building, a spider builds a home, and a whole slew of other things…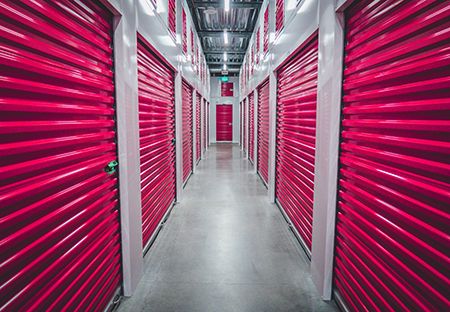 Let's say you have some McCourt chairs in this building where these weird things are happening. The chairs have been damaged, or worse, ruined! What could you have done to prevent that from happening so that you wouldn't have to replace your chairs? Or, just not have to worry about something like this happening?
The answer to these important questions…
The McCourt Manufacturing Chair Cover!
These chair covers are made out of extremely durable and flexible canvas fabric that is meant to endure and protect. Make no mistake, these chair covers will protect from all the leaks and spiders you could ever encounter.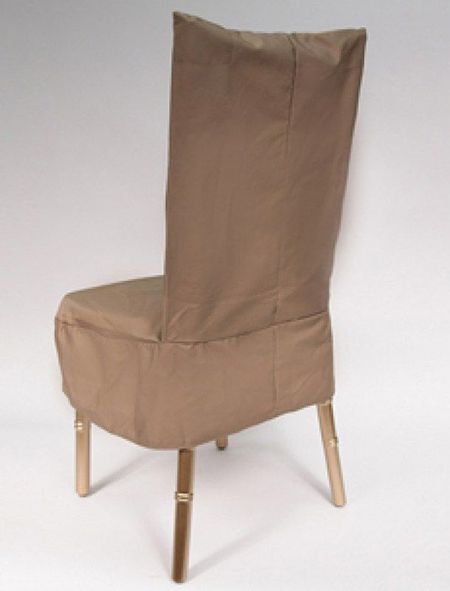 The chair covers also help preserve the chairs just from regular storage in general. You are able to keep dust build-up to a minimum and keep chairs clean and perfect. 
The McCourt Manufacturing Chair Cover is a great addition to your McCourt collection, and it will fit great on almost any of our chairs! So, whether you have the Chiavari or Alloy Foldback, these chair covers can fit those needs. 
So, why are you hesitating? Ask some questions or make that purchase now! This is an incredible opportunity to extend the life of your chairs even further. 
Take the extra step and protect those chairs.