Details

Written by

Grayson Wise
So, you've had your event chairs for a long time now. They have seen all the events in the world—from weddings to birthday parties to dinner parties. Our chairs and other event products at McCourt Manufacturing are long-lasting and durable, but after years of hard use, they could use a little spiffing up! It's always a good idea to just keep good maintenance and care with your event products, so we present to you the Series 5 Touch Up Paint – 12 oz. Spray Can for all your event product needs.
Especially if your events require lots of moving and transferring of event furniture, it is inevitable to get a few scratches on the frames. In order to keep your events looking super sophisticated and well-put-together, the Touch Up Paint is your go-to product. It can cover all scratches on chair frames, and we other several color options are all chair styles.
For example, we offer bronze, gray, classic white, and neutral paint colors that will seamlessly match with any of our products in those respective colors. There's no need to let your event furniture look subpar, so invest in this paint to keep it looking the best.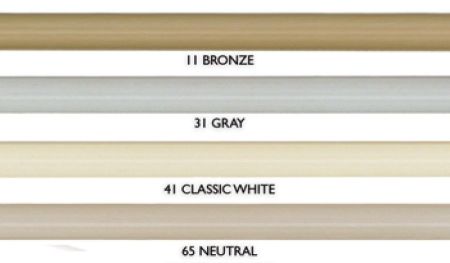 It is also important to note that using this paint is a sustainable and affordable option rather than having to buy new chairs and furniture. This paint allows you to use those chairs you've had for 5-6 years for decades more! Keep it all updated, fresh, and new. With this paint, it will look like you bought the chairs yesterday. Truly, they are just like new!
Series 5 Touch Up Paint – 12 oz. Spray Can is available for purchase by contacting us at 479-783-2593 or 800-333-2687. We can talk about options and get you set up with all the right paints to keep that event furniture looking brand new.