Details

Written by

Grayson Wise
Unless you are hosting a clearly stated "adults only" event, the chances are that you will encounter some kids at your events. It could be a wedding, perhaps an awards ceremony, or even a special dinner event, but no matter what it is, kids could be present! It can be difficult finding a babysitter for many parents or perhaps they are just old enough they want to be involved in everything their parents do. Whatever the case, McCourt has some great chairs that help include kids in whatever event you're hosting!
The kids chairs available on the McCourt website can be useful for all types of events. For more casual occasions, the Kids Klassic Folding Chair is the perfect choice for you! It is a great folding chair that can easily be brought into the mix if some kids do show up! They can be easily stored and they last well, as they are made of durable plastic and steel frames.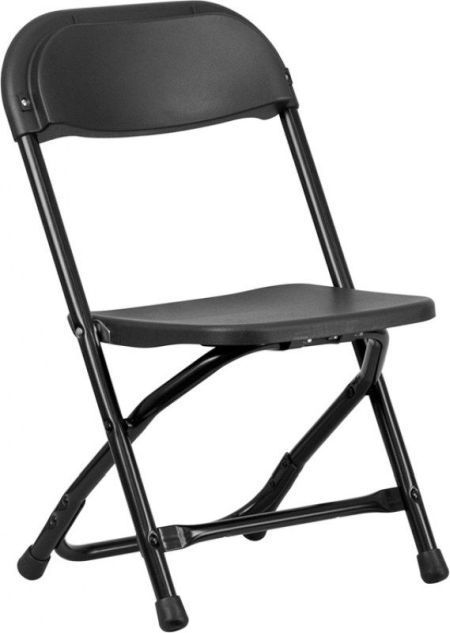 For more elegant events like those special dinner or business ceremonies, the Kids White Resin Chiavari Chair is exactly what you need. Not only does it keep the same elegant image as the full-size resin chairs, but it totally lets your kid feel like a king or queen! They'll feel like the VIP at all your special events, guaranteed!
These chairs are made out of an extremely strong resin for long-term use, whether it is residential or commercial. Though they are durable and made for heavy use, they are lightweight and easy to transport from place to place. These are stackable chairs that can go as far as up to 10 chairs high. The best part, too, is that these come fully assembled to you, so no need to worry about difficulties in that area.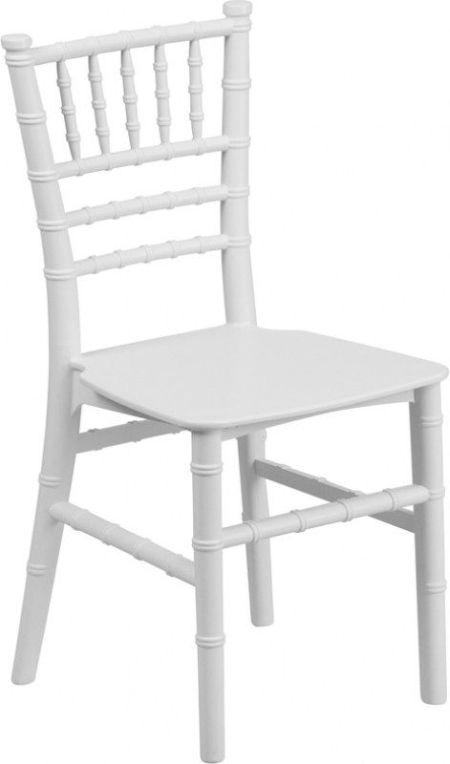 These chairs come in classic white, pink, and even in ultra-trendy clear resin. Made for any event, your kids are sure to love it since they'll feel on top of the world in these.