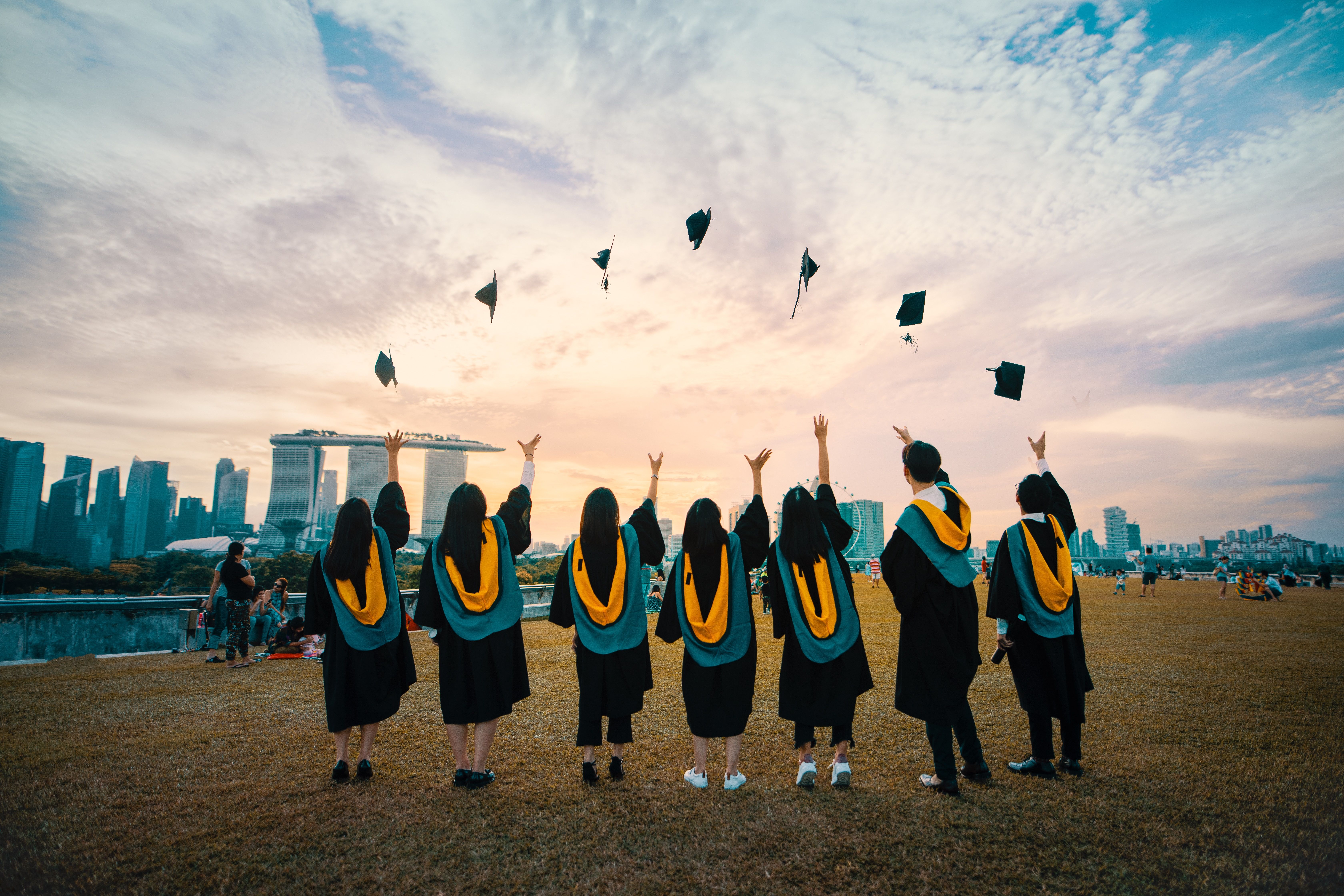 With graduation season approaching, schools are surely looking for some solutions for the plethora of people about to be present for such a special ceremony. Furthermore, I am positive tons of families will be coming in to celebrate their loved ones and this moment in their lives. So, you are probably looking for some seating solutions for yourself. No need to look any further, McCourt Manufacturing has all the seating and table solutions you could possibly need.
Here are my top picks for graduation ceremonies, parties, and dinners.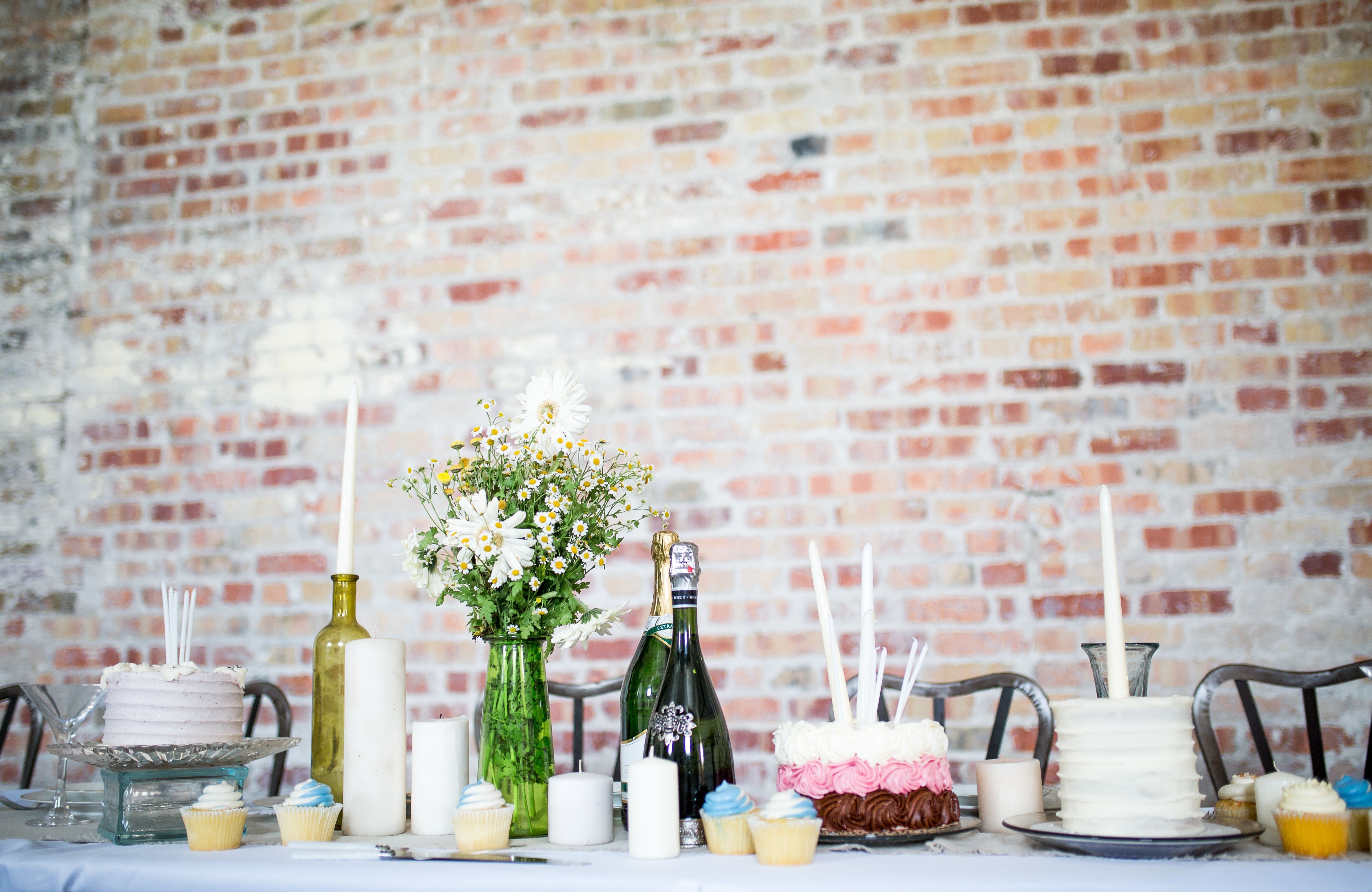 For the ceremony:
Alloyfold Series
If the ceremony is outdoors, then definitely my first picks are going to anything from the Alloyfold Series. These white chairs looks super clean, fun, and sleek without being too much to move around. They are simple solutions that offer a lot, especially for their size.
The Alloyfold Fanback Chair is great for a smaller ceremony that is perhaps in a more sophisticated outdoor space like a garden or any such thing.
The Alloyfold Series A6 is a great all around solution that is made for anything and more. It is a simpler choice than the Fanback, but it does the job just as well.
There is no better chair for a sophisticated event like a graduation that the Gala Resin Folding chair. She is the classic choice for an outdoor or indoor event. It feels nicer than a plastic folding chair but holds up just as well.
For the Party:
Gala Resin Folding
This is my first choice for any party or dinner because of the sophisticated but casual qualities of the chair.
We all know this is my favorite chair from McCourt. I talk about it all the time, and it truly is the party chair. The options are endless with this chair, and just look at any other blog post to see what I mean.
Tables:
I have previously talked about how much I love a pedestal table for parties like this. They are great for parties that will require you to be pretty mobile and shifting around. Guests feel less restricted and so do the hosts! If you are looking to host a lot of people, then go for this.
The best party table out there for keeping drinks cool and food fresh. Need I say more.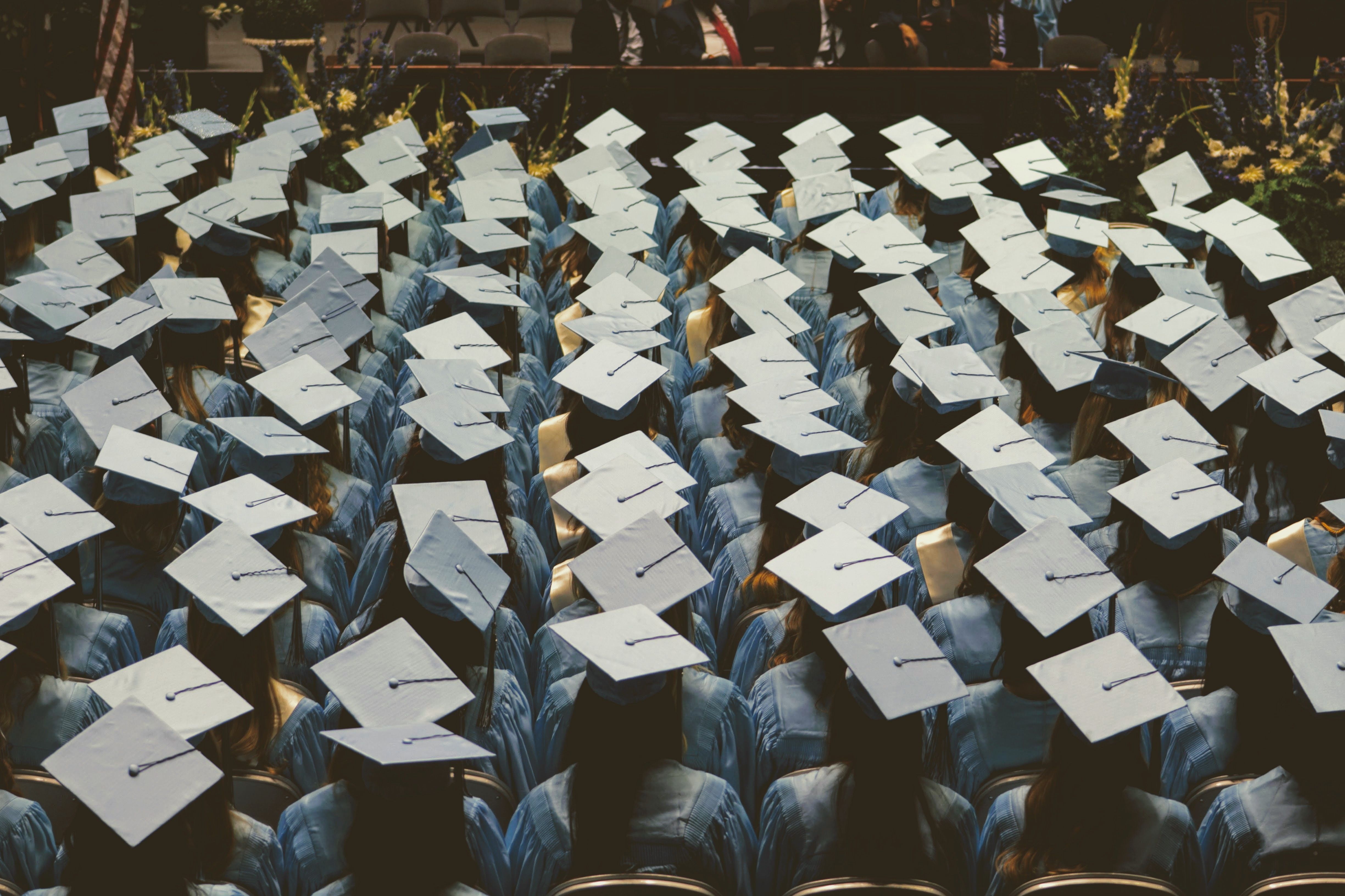 Well, that is the definitive guide for graduation solutions. Call McCourt today and get it rolling!