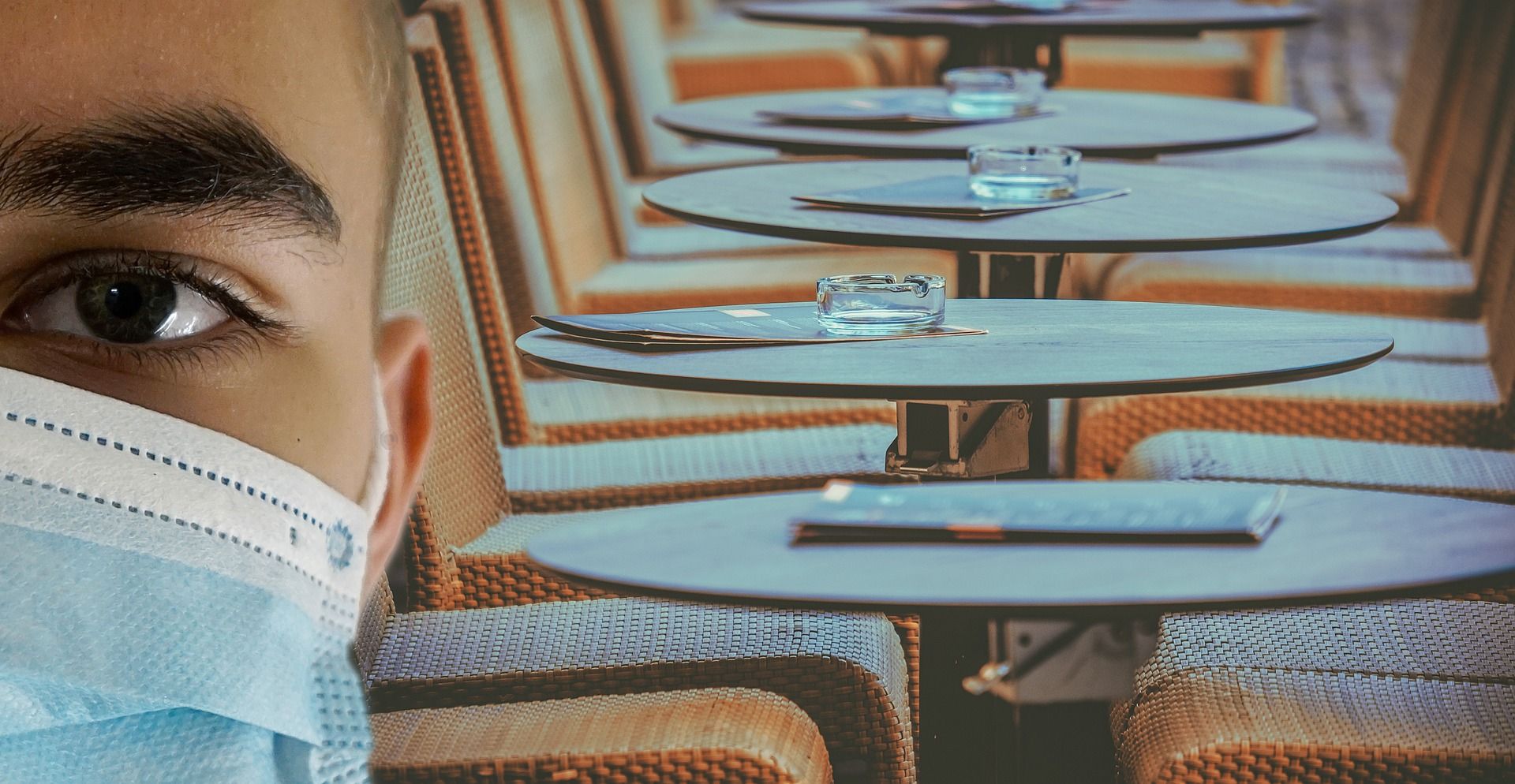 Details

Written by

Glenda Wise
This time last year, the term "social distancing" wasn't a part of our everyday language. These days it is uncommon if the term isn't a part of a conversation, particularly if you are in the restaurant, event or any type of business that deals with the public. On a positive note, social distancing means that gatherings and events are returning, which also means businesses are finally allowed to open back up.  The new requirements set forth for safety have significantly changed the landscape of the hospitality industry to accommodate the standard of six feet of distance between people at all times. This has required venues to get creative and rethink their spaces from set-up to capacity to foot traffic paths. What can a venue do to accommodate the new requirements without moving to a much larger building requiring much higher overhead?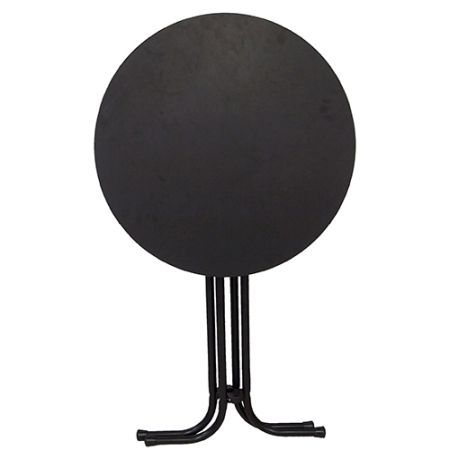 Utilize outdoor spaces. It may be beneficial for you to purchase a few things like outdoor heaters and additional tables and chairs to get the full benefits from your existing space. McCourt Manufacturing's Flip Top Pedestal table is a good choice for adding additional seating without taking up too much square footage. This table is easily transported and stored with its tilt-top design. It is easy to set up and take down. Storage space is maximized due to its flat fold taking up only inches when compared to a traditional table. The table pairs nicely with the Elle Bar Stool. It is great for indoor and outdoor use. They transport nicely because 30 chair stack on one dolly.
Consider designating entrances and exits to reduce face-to-face exposure as guests are coming and going.
Let clients and planners know you are open for business and adhering to state guidance by updating your website, event materials, social media posts and live videos.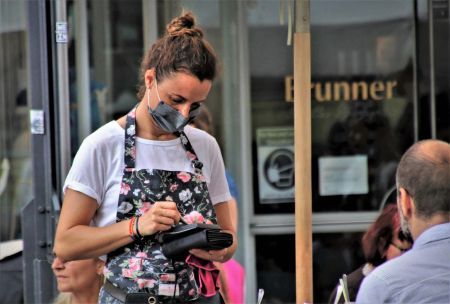 McCourt Manufacturing is here for you during these changing times. The hospitality industry has been hit particularly hard during this pandemic. We're here to help and know that we're all in this together. Consult with one of our professionals to see how we can help you maximize your space while keeping your clients safe.