Details

Written by

Grayson Wise
I'll tell you what the saddest part of last year was for me - the lack of dancing because there were no parties or events to go to! Truly a devastating thing for someone who was a trained ballet dancer for 13 years. Now, I definitely don't look forward to parties so I can bust out the ballet moves, but I do like to let loose every now and then, and I think the dancing is just in my blood!
Anyways, sometimes our event spaces aren't super conducive for dancing given the floor type, or it could even be an issue of space separation. If you're in a small space and need to separate the dance area from food, drinks, or seating, having a different floor can be useful. The Ovation Portable Dance Floor is here to solve all your floor problems.
There are several different colors for every event's aesthetic. No need to stick with brown if you'd prefer a silver or black floor for example! Another great thing about it is that it is PORTABLE. Helloooo, that means your event or celebration options are literally endless (aka you just can't be stopped).
These are super well-crafted and durable for many years of people "cutting a rug" as they say on the dance floor. The Ovation Portable Dance Floor is super versatile and can easily fit any event space, whether it is outdoor or indoor. This super versatile dance floor is made out of 3' x 3' panels that are easy to transport from place to place and store for when they aren't in use. To make setup and clean up even easier, just get our exclusive Dance Floor EVENTrux, which can be found here.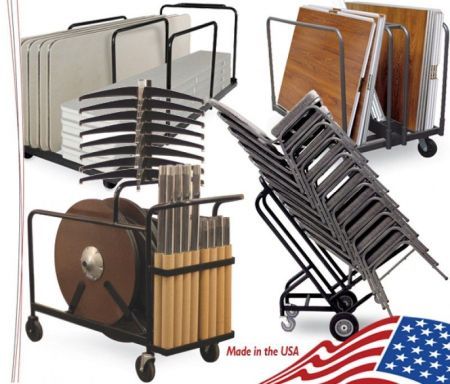 The panels are interchangeable and feature ribbed aluminum edging along the wood grain vinyl. This will help prevent slipping and keep the floor secure.
You don't want to miss out on this for your next event. People want to dance after a year of being locked up from the dance floor, so… give the people what they want! Woohoo!