No matter what type of business you own, you'll probably need to invest in some tables for your employees, products, or customers. Tables are good for a number of things and they can take your business to the next level. With sophisticated, top-quality, and affordable options from McCourt Manufacturing, you're sure to find the perfect fit for your business needs.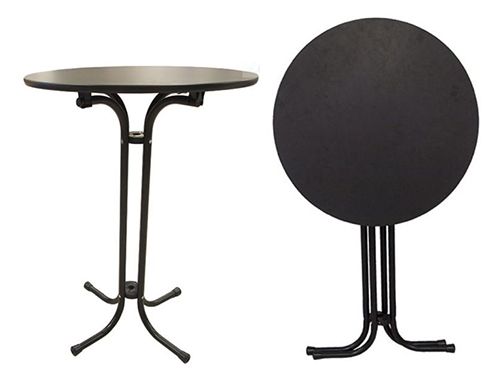 For social-based businesses and companies, where social interaction is key to your success, the pedestal table is a great option. It is different from a traditional table, and it allows for natural movement and organic conversations to happen. For example, perhaps you're trying to sell a house or even build a house for someone, this could be the perfect table to get those conversations going. It gives a comfortable feeling to your customers, and it allows you to easily start a conversation or sell without seeming too formal and uninviting. The Pedestal Table is available in a convenient flip-top version that is easy to store away if space is limited in your business.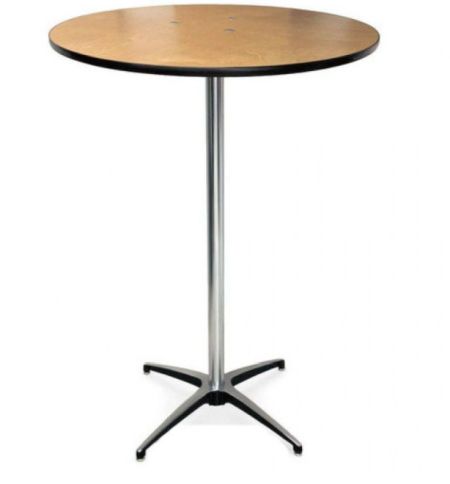 If you're looking for something similar, but different, there is also a ProRent Plywood Pedestal Table that has a laminate tabletop with an aluminum edge.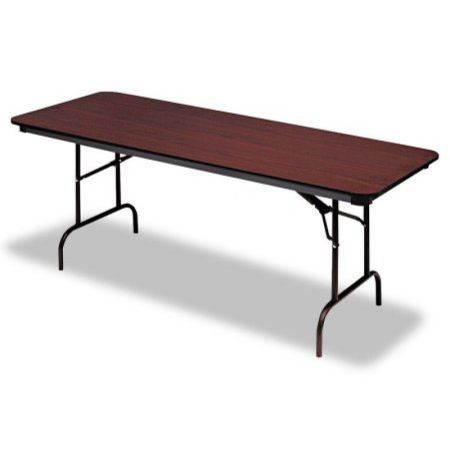 Now, for places of business that are looking to display a lot of products like clothes, kitchenware, and other common goods, the longer Laminate Table could be a better option. These are also great tables for lunchrooms or even longer business meetings that require a formal setting. They are versatile tables with lots to offer for all your needs. They come in several different tabletop options, such as Montana Walnut, Graphite Nebula, and Blackstar Granite to name a few. This is a perfect table for all sorts of businesses, and it can easily be taken down and stored if needed, while still being a professional-looking table with longevity. The quality of our laminate tables is unmatched, and they are durable for all types of high-demand situations.
So, no matter what your business needs may be, McCourt Manufacturing is sure to have exactly what you are looking for. Give us a call at 479-783-2593 or 800-333-2687 to get your order started!