Large spaces have the capacity to hold large crowds. McCourt manufactures more than just party tables and chairs, McCourt has a variety of seating for auditoriums, banquet halls, meeting rooms, and fellowship halls. Whatever the space is called, our chairs come in different colors and textures to meet the demands of your church congregation, school, or conference.
Superb Chair
The cushion of the Superb Chair, it's elegant design, and versatility of texture and fabric give any space some options for decor, without sacrificing comfort or quality. The frame is welded, giving it stability, and holds up to 1500 pounds of static weight. The seat is double stitched, and the fabric is odor/stain resistant. This chair stacks easily and can be transported quickly on one of our EvenTrux Dispatch Systems.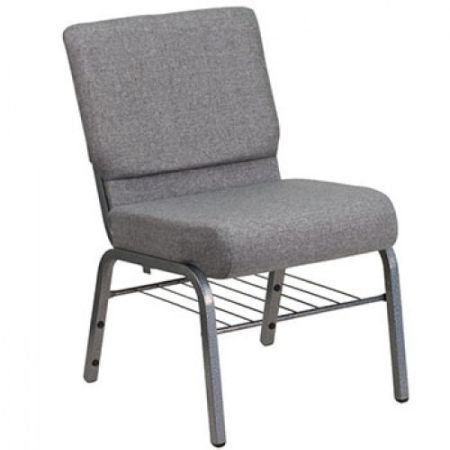 Auditorium Chair
In any waiting room, auditorium, or church building, this chair offers space and comfort. The sturdy, welded frame supports 1500 pounds of weight, and the 2.75" thickness of the seat cushion provides essential lumbar support. Not only is this chair made for comfort, the ganging clips allow for a bench-like quality. Another key feature excellent for schools and churches, is the book rack below the seat. Notebooks, bibles, books, even purses and tablets are easily stored beneath the comfort of the chair. Durable fabric, polyolefin fabric, creates a seat that resists odors and stains. This chair is perfect for comfort, longevity, and utility in seating.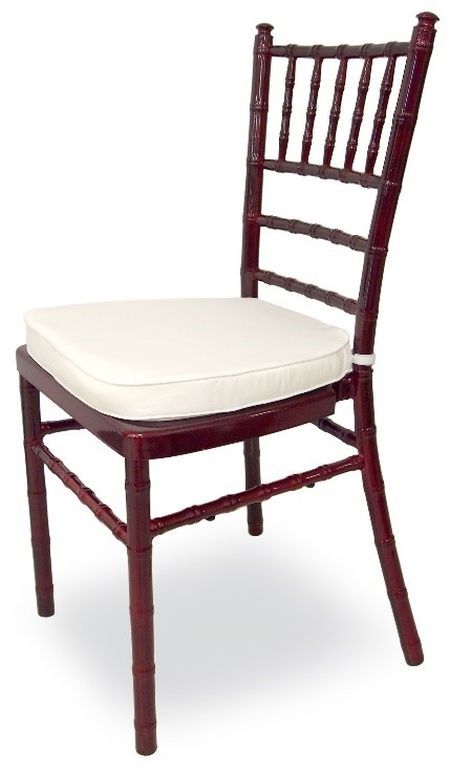 Chiavari Chair
 Lightweight, elegant, and finished beautifully in five different colors, McCourt's Chiavari Chair completes any event. With the option to add a 2-inch thick polyester cushion, this easy-stacking chair has comfort and style. It's great for orchestral concerts, business meetings, and more! The aluminum construction prevents wear and tear, and, unlike wooden chairs, they will not crack, warp, or split, so you can be certain that they will last. Order yours today!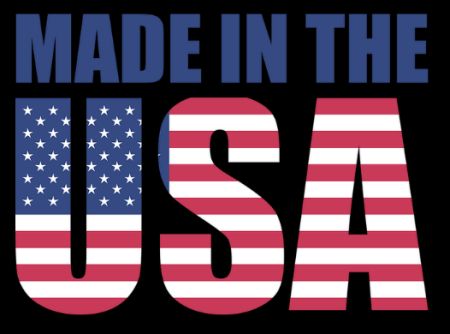 McCourt Manufacturing has earned a reputation for quality products made in the USA, reasonable pricing, and service fit for every customer. We can supply your seating in different colors and textures, while finding the perfect amount of product for a price with which you can feel comfortable. These products stand the test of time. Contact us with your questions!